New honey bee and pollination research investment buzzes natural and social science researchers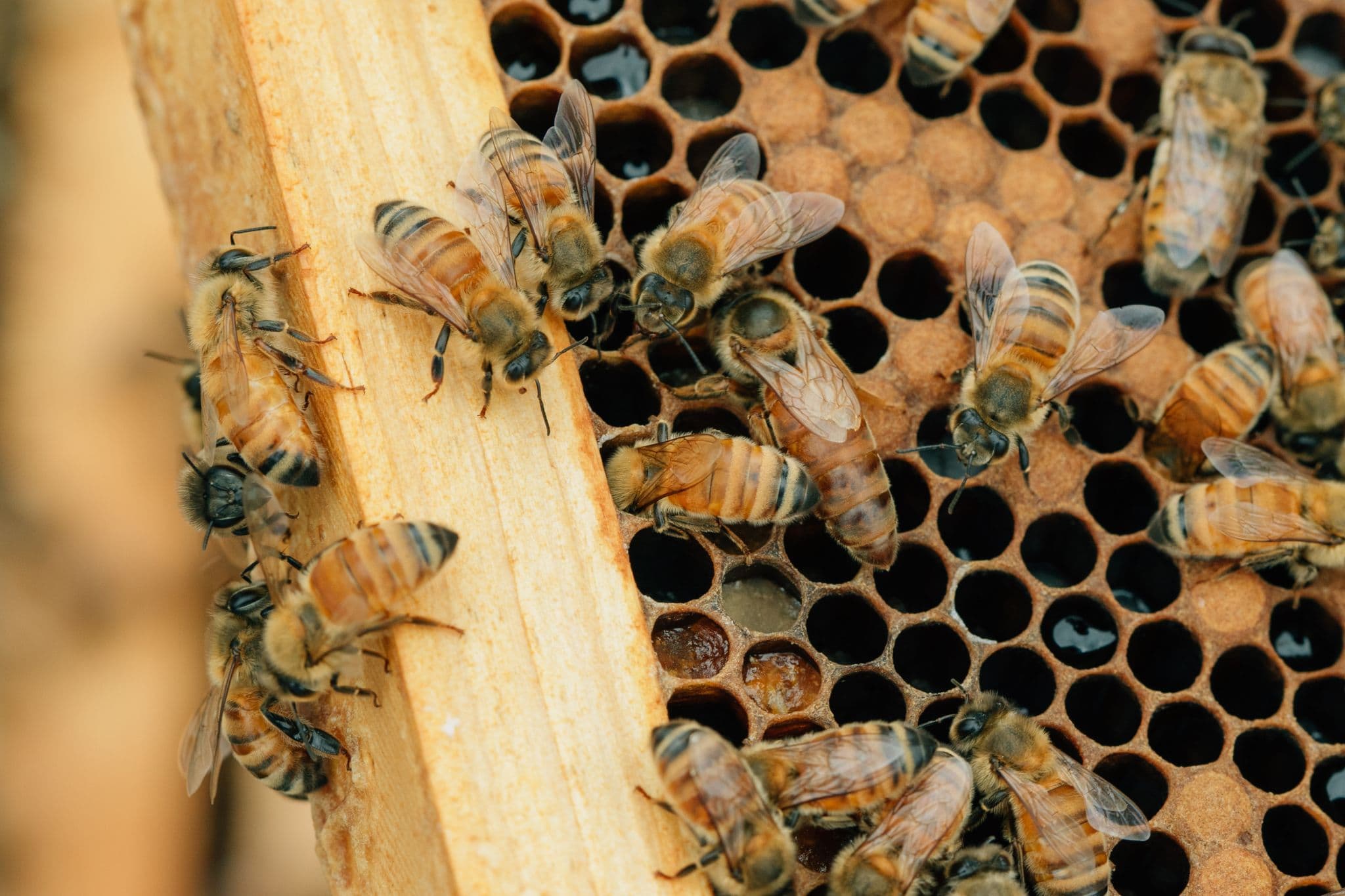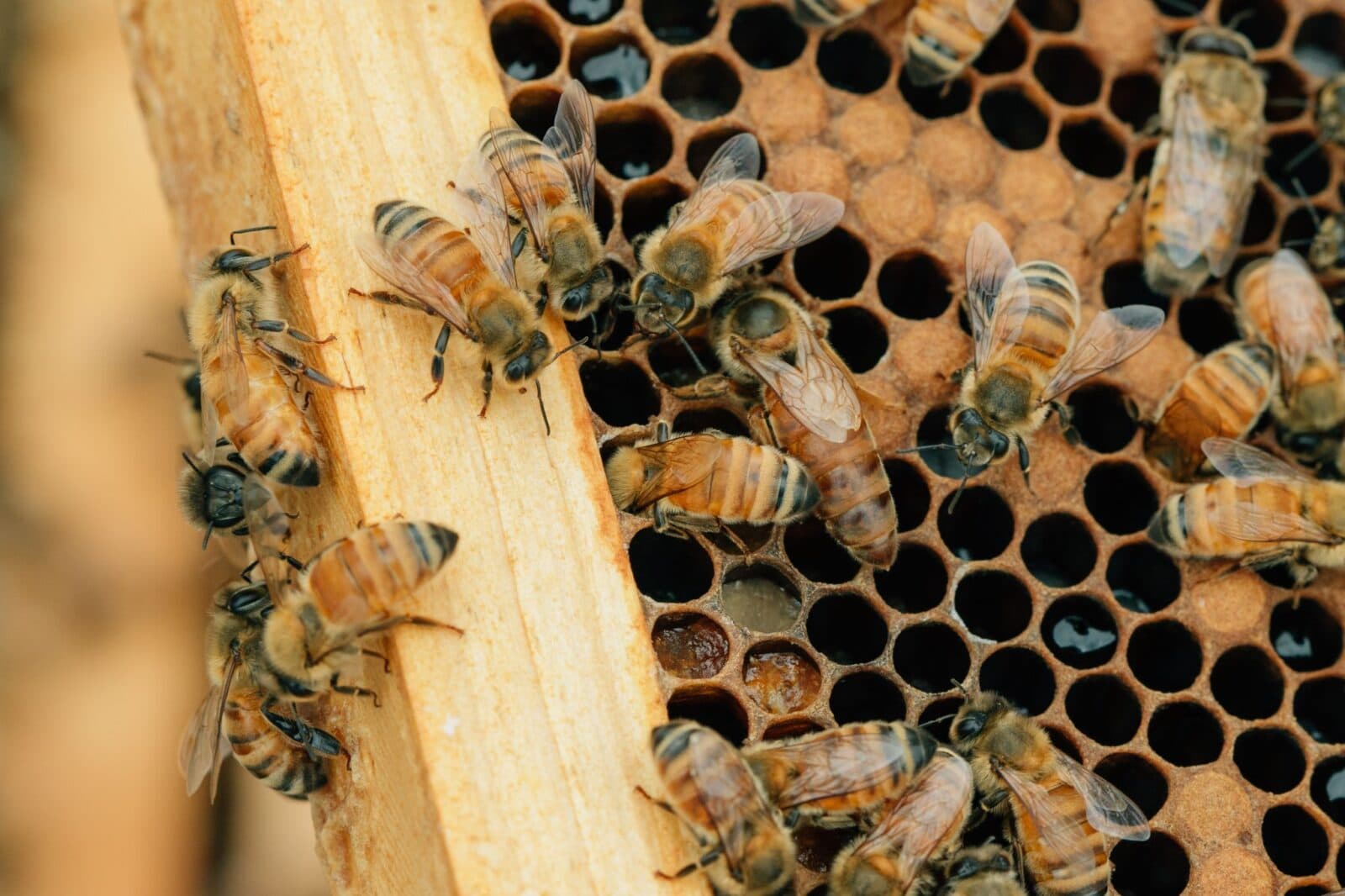 In 2023, AgriFutures Honey Bee & Pollination Program will be seeking to invest in a number of new and exciting research projects drawing on a wealth of scientific knowledge from a range of areas including the fields of virology, entomology, toxicology, social science and/or economics.
Aligning to research priorities outlined within the AgriFutures Honey Bee & Pollination RD&E Plan (2020-2025), AgriFutures Australia is looking to contract new research in a range of areas, including:
transmission of deformed wing virus through imported semen
a national survey of deformed wing virus in Australian bee stocks
a national survey on bee health and the size and scope of the industry
Industry Development Grants
technology for detection of American Foulbrood
value of pollination to the Australian economy.
Annelies McGaw, Research Manager for AgriFutures Honey Bee & Pollination Program highlighted that these research areas aim to improve hive performance, understanding of nutrition best practice and disease interaction, as well as understanding of pollination strategies that impact crop yields and hive health.
"During this investment call we really want to encourage collaboration between honey bee researchers and scientists from virology, entomology, toxicology, and a variety of other fields", said Annelies.
"The skills and knowledge of research scientists from the natural and social sciences fields can advance research into key issues and challenges facing the honey bee and pollination industry such as incursions of pests like Varroa Mite and American Foul Brood, and can give us a more thorough understanding of our industry and issues faced by beekeepers.
"Collaborative multi-institutional projects will be well received", Annelies emphasised.
The specific research requirements for each area are outlined within the open call document at: https://agrifutures.com.au/funding-opportunity/agrifutures-honey-bee-pollination-open-call/
Industry Development Grants are also available which are targeted at early career researchers.
"We have a great opportunity available during thisinvestment call to build capacity among early career researchers through the Industry Development Grants. The grants aim to invest in seed research to investigate or pilot a research topic, or add-on research to an existing project through increased investment. Up to $7,000 is available to individuals with research that addresses any of the six objectives within the RD&E Plan", said Annelies.
Applications for the AgriFutures Honey Bee & Pollination Program Open Call close on Wednesday, 1 February 2023 at 12 noon (AEDT).
Questions relating to the AgriFutures Honey Bee & Pollination Program Open Call can be sent via email to programs@agrifutures.com.au. The period for questions closes on Wednesday, 26 January 2023 at 12 noon (AEDT).