The couple were recently honoured for their vision and commitment to innovation, team approach and building strong networks. They have been long-standing supporters of the industry.
"We were excited and honoured to receive this award," said Peter.
"My wife Erin and I have worked on our farm together and we would also like to acknowledge Tim Langley who has worked with us for 26 years."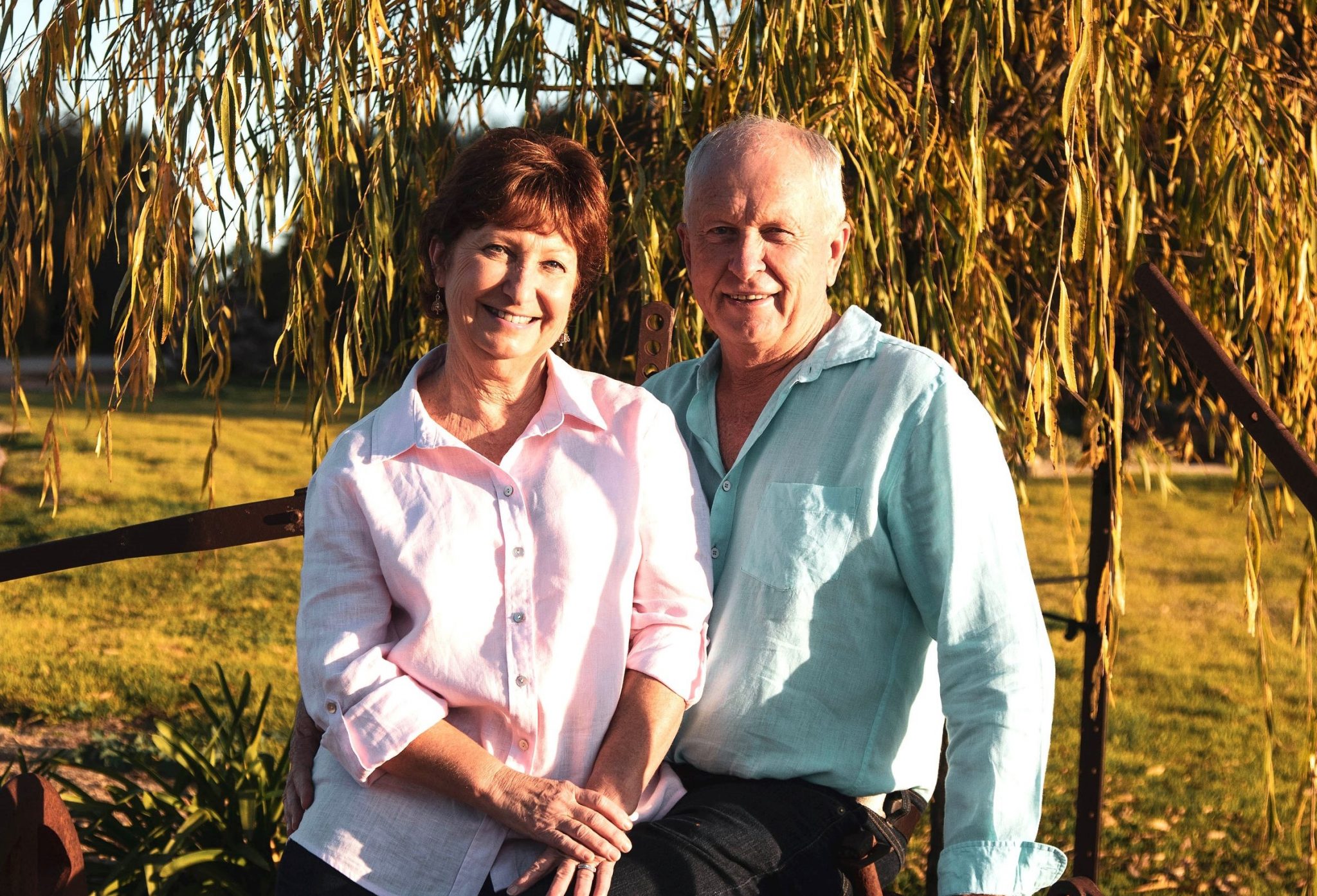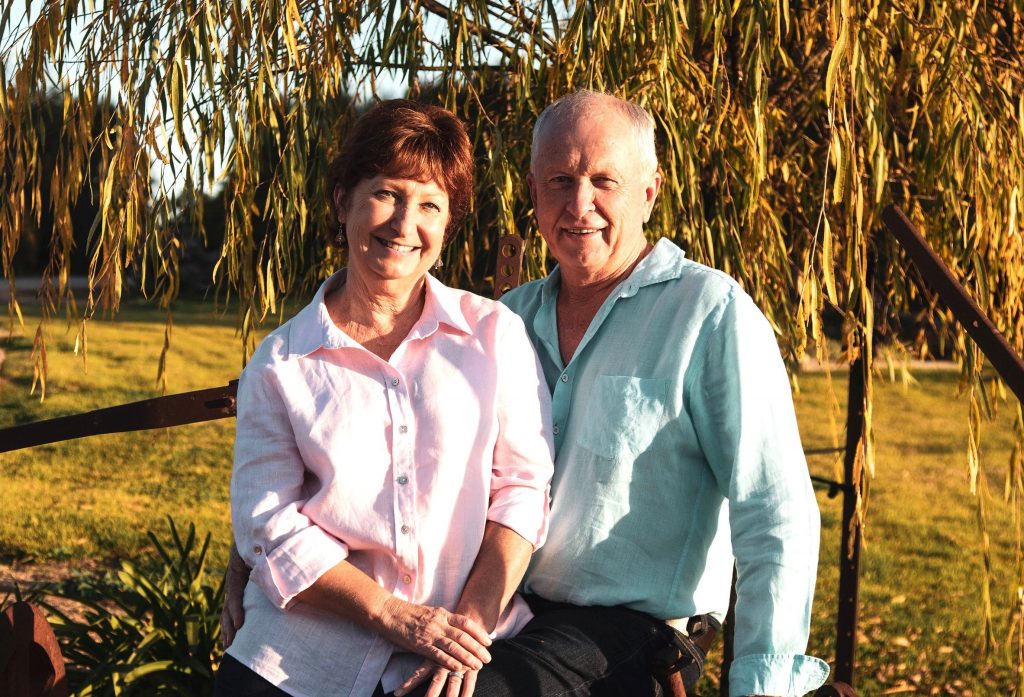 The Drapers have been growing rice since 1974 and have embraced many changes. They run a mixed farming enterprise which includes rice, seed and milling oats, wheat, barley, cotton and sheep.
"Rice has been good to us and a great fit for our farm and it has helped us with our paddock preparation around seed oats, providing sufficient soil moisture," said Peter.
"Rice does a good job of cleaning up the ground and it reduces the number of weeds."
Adding: "A good crop is always high in organic matter which is great for the soil and there is nearly as much organic matter in roots from the rice crop as there is in stubble."