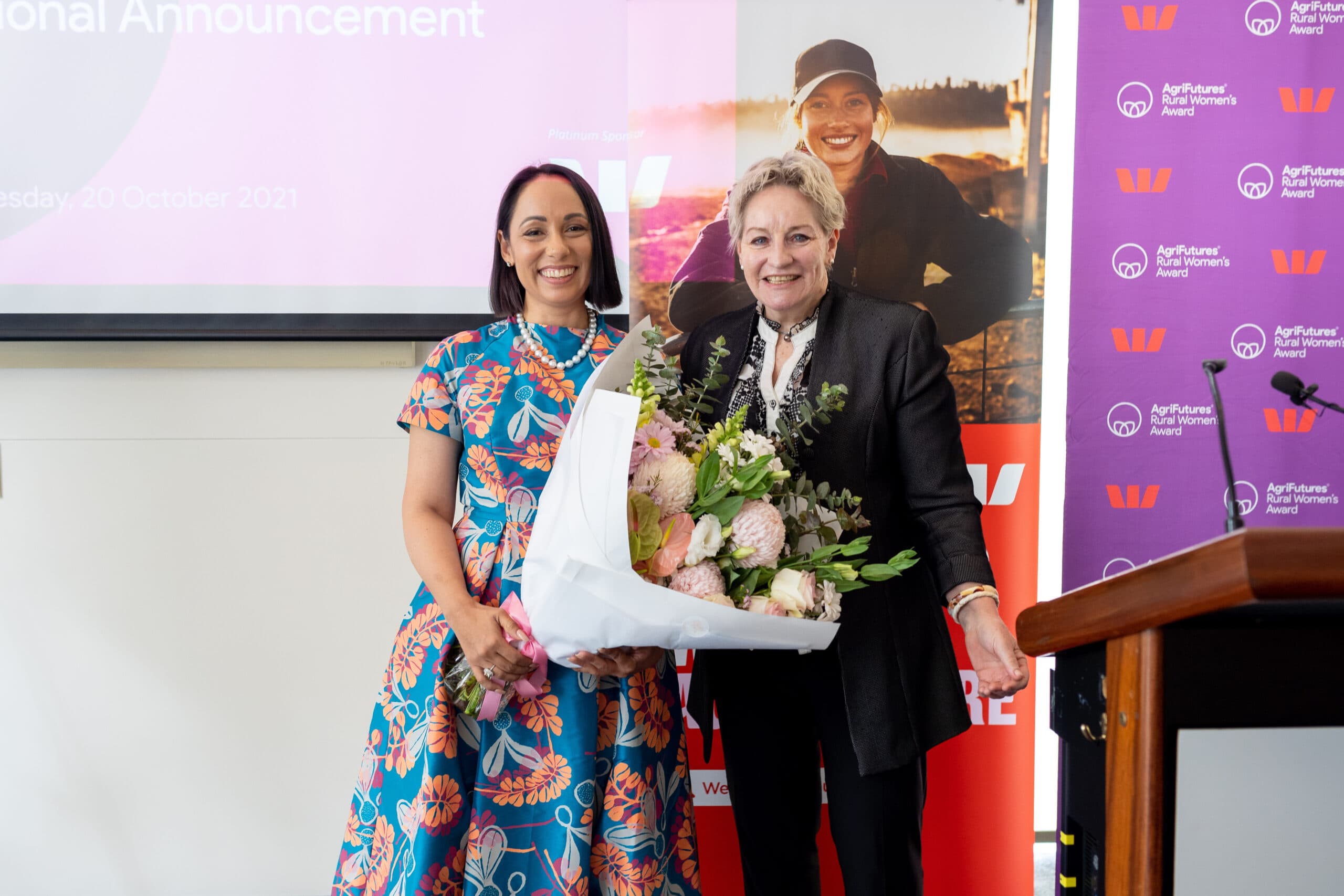 2020 AgriFutures Rural Women's Award National Winner, Cara Peek will be the event MC and the black-tie evening will be attended by alumni, government officials, industry and private sector representatives and media. The black-tie event is open to the public to purchase tickets here.
AgriFutures Australia Managing Director, John Harvey said the event celebrates the inclusive and courageous leadership of rural women, now and into the future.
"This is Australia's leading award in acknowledging and supporting the essential role women play in rural and emerging business, industries and communities. The event is an important step in acknowledging the contribution of these remarkable and inspiring women. The night is a celebration of their hard work and dedication, and we are looking forward to showcasing their achievements to the nation," said Mr Harvey.
The National Winner and Runner Up will be announced in front of up to 500 guests in the Great Hall, Parliament House. In addition to the $15,000 Westpac grant already awarded to each of the State and Territory Winners, the National Winner will receive a further $20,000 grant, and the National Runner Up a $15,000 grant from Platinum Sponsor Westpac.