To the AgriFutures Australia research community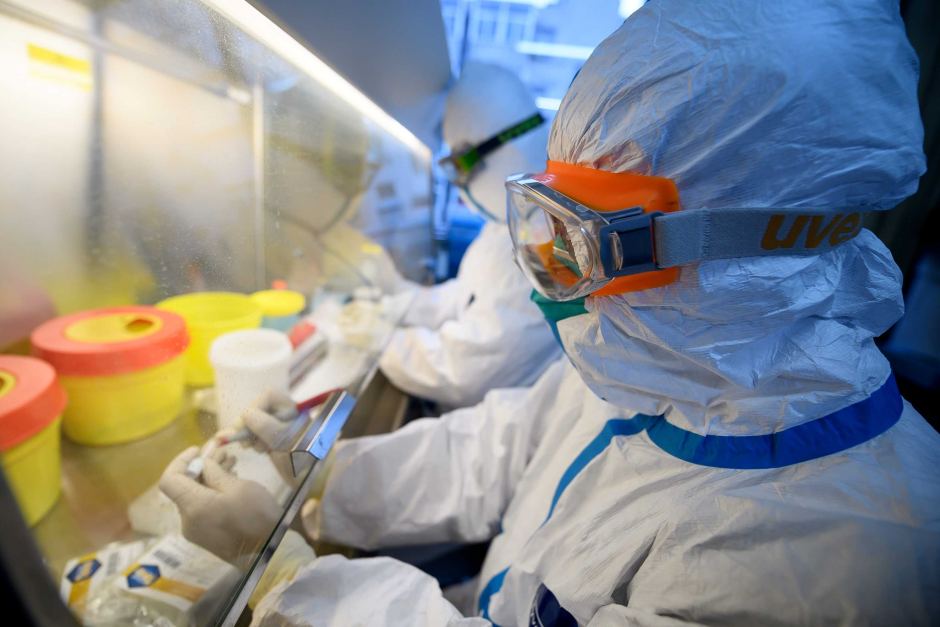 AgriFutures Australia is aware that the current COVID-19 health pandemic may impact on researchers and staff working on projects (for example field work, lab work and travel).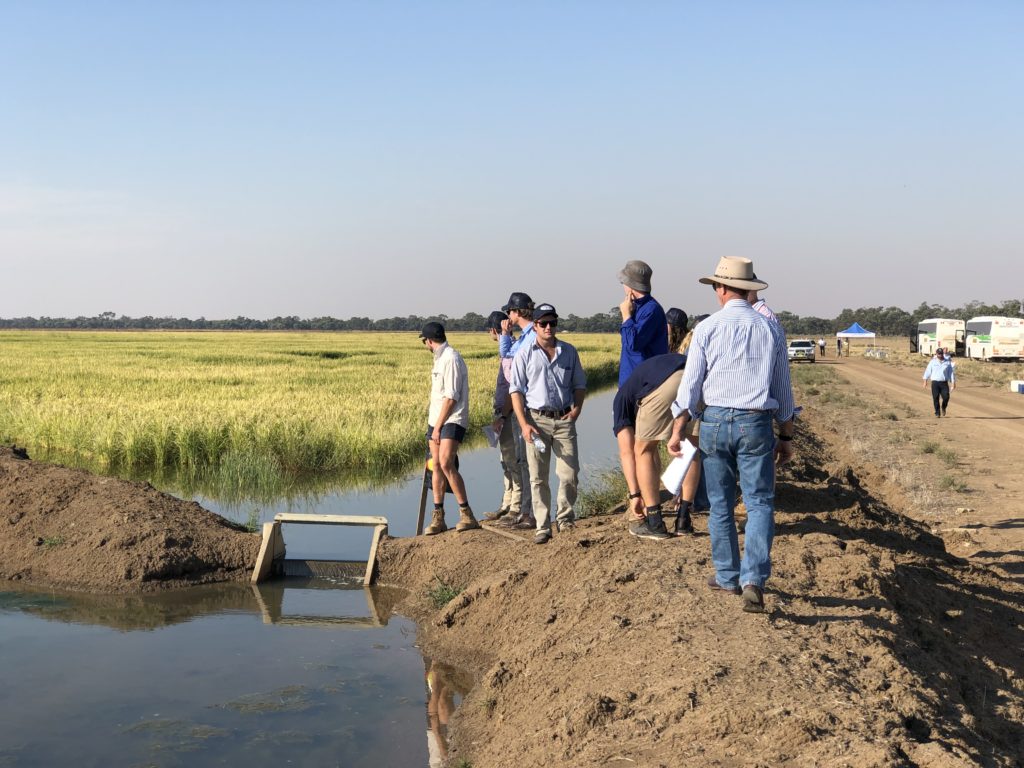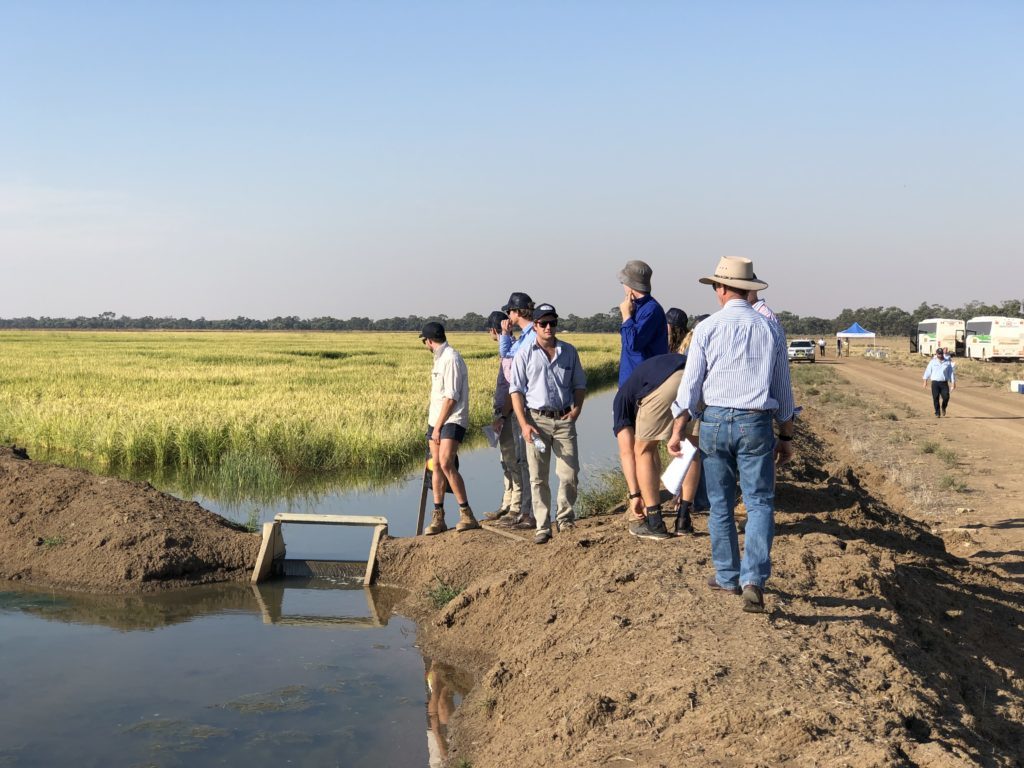 We appreciate that circumstances are changing frequently, and that plans may need to be further revised in light of new restrictions. In order to minimise the administrative burden please keep your Program Manager updated (or email programs@agrifutures.com.au) regarding any plans for managing your research project during this time so we can work together on potential solutions.
We would like to take this opportunity to assure you that our business is set up for staff to work remotely and we will continue to work with our stakeholders to deliver research outcomes whilst ensuring the health and wellbeing of all involved.
Wishing you and your team members all the best in these challenging times.