The AgriFutures AgXelerate Program is designed to enhance the networks and capability of agrifood tech and innovation startups in Australia and internationally. Our program is designed to facilitate the adoption of cutting-edge technologies in the agricultural sector, supporting the growth and development of our levied and emerging industries.
About AgXelerate
Aligned with the AgriFutures Australia Strategic Plan, the AgXelerate Program focuses on identifying technologies that benefit our industries and producers. The program will also explore technologies developed for other sectors that can be tailored for use within AgriFutures Levied and Emerging Industries. These technologies align with our industry's priority areas, ensuring maximum relevance and impact.
View the full list of the AgXelerate Program's industry priorities
The program connects startups directly with producers through field trips and industry connections, fostering collaboration and knowledge exchange. Additionally, the program will provide a tailored 4-week capacity-building component that caters to the specific needs of each participating company.
The AgXelerate Program consists of two cohorts, addressing different Technology Readiness Levels (TRL). The first cohort focuses on TRL 1-5, while the second cohort centers around TRL 5-9. These cohorts run simultaneously, maximising the learning and growth opportunities for participants.
By participating in the AgXelerate Program, startups gain valuable connections, knowledge, and funding opportunities. They also have the chance to showcase their innovations, engage with industry stakeholders, and contribute to the growth and development of rural industries.
2023 Cohort
Close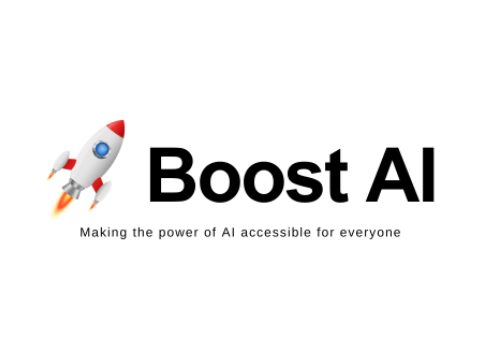 Boost AI has embarked on a mission to convert AI and machine learning into accessible tools for small- and medium-sized businesses. These cutting-edge technologies are causing a transformation in the agricultural sector by granting farmers the ability to make decisions based on data, ultimately leading to optimized crop yields and more effective resource usage. Boost AI are in the very early stages of their Technology Readiness Level, aiming to use AI and machine learning to help address the needs of beekeepers and other producers with the technology to enhance data-driven decisions, optimise yields and reduce resources.
Close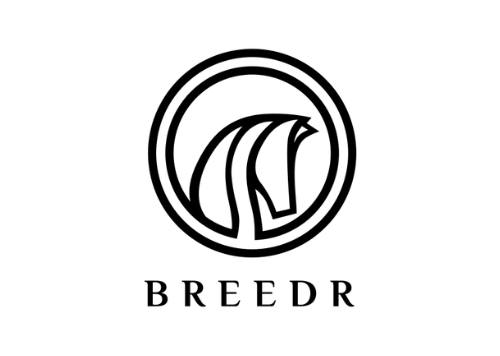 Breedr has been developed to provide modern and paperless stallion booking alternatives to the thoroughbred breeding industry. By applying digital solutions to many of the traditional pain points within the breeding ecosystem, Breedr has created time efficiencies & cost saving benefits that have revolutionised the breeding landscape. Breedr is now looking to expand of its data usage to assist in addressing broader issues facing the industry, including the traceability of thoroughbreds & the welfare of both horses & humans that work in the industry.
Close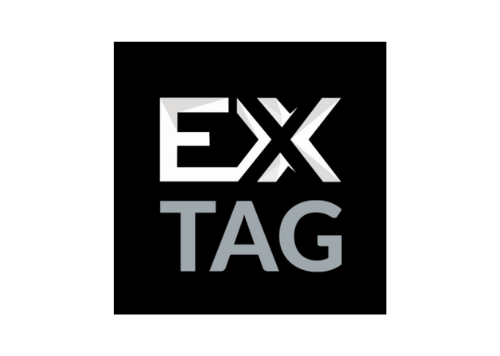 EXTAG stands out as a premier provider of Smart Asset Management systems, demonstrating a robust dedication to delivering efficient asset management solutions with a focus on heightened user engagement, achieved through seamless implementation of customizable forms. This pertains to both the domestic and international markets. Taking inspiration from technologies akin to those used in payWave technology, EXTAG offers a comprehensive end-to-end traceability service. While their primary usage resides in the mining sector, EXTAG is actively interested in exploring the agricultural domain and the potential for technology transfer.
Close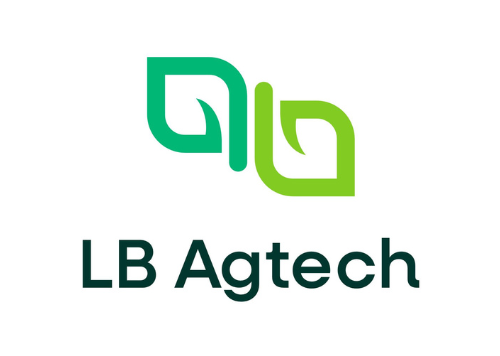 LB Agtech has developed BeeSTAR to authenticate the value of honey and monitor the location of hives in real-time based on global coverage connectivity and an in-house developed Hive Health Matrix. It provides a solution for all stakeholders, not only beekeepers but also biosecurity authorities and the industry at large, by ensuring that the medicinal value and integrity of honey is not compromised at any stage of its distribution and that it reaches the customer, automatically tracking the location of hives in real-time, digitising beekeeping records and providing geo-fencing alerts to prevent biosecurity breaches.
Close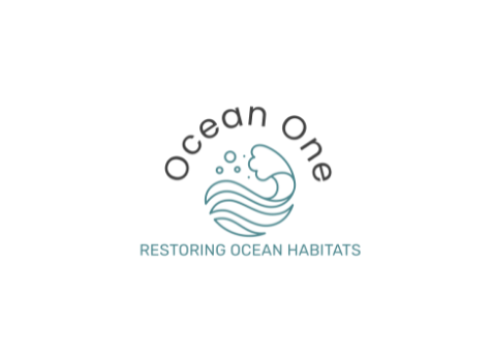 Ocean One is a pioneering aquaculture venture that aims to turn ecologically destructive sea urchins into premium seafood products. This helps restore kelp forests, which in turn supports greater marine biomass, biodiversity, and capacity to sequester CO2, all while creating meaningful employment in rural communities around Australia.
Close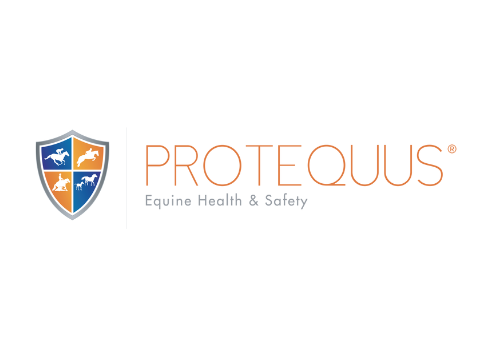 Protequus
Texas, United States of America
Protequus® is a biomedical engineering firm based in Austin, TX (USA) working to protect the welfare of animals through advances in AI, biosensors, and IoT connectivity. Founded in 2013 after the sudden loss of one of his horses to colic, Jeffrey Schab, an accomplished equestrian, biomedical engineer, and successful entrepreneur created an early-warning solution to combat colic. Today that solution is an AI-driven, IoT-enabled, predictive-health wearable known as the NIGHTWATCH® smart halter™. After nearly a decade, Protequus® has only begun to scratch the surface and is now working to protect these animals while in transit, during foaling, and after exercise.
Close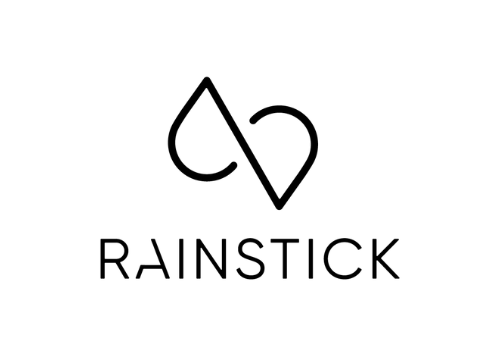 Inspired by a 10,000-year-old Aboriginal tradition of using lightning to support soil mycelial networks, Rainstick employs cutting-edge electroculture techniques to grow plants bigger, faster and more sustainably. Fueling alternative proteins, bioproducts, and carbon sequestration, Rainstick accelerates ventures in the emerging realm of bioelectrics, continuously enriching its predictive model. Rainstick has the potential to offer a clean alternative to chemical-heavy farming, combining First Nation's knowledge of bioelectricity to make plants and fungi grow better in many different environments.
Close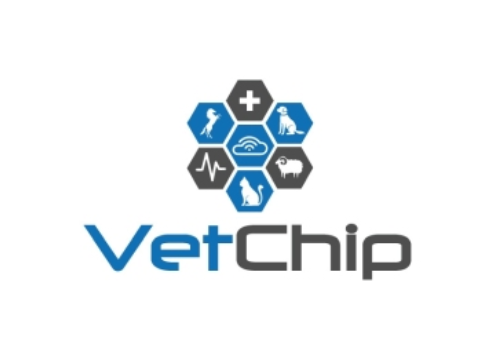 VetChip
Western Australia
VetChip is a West Australian company dedicated to improving animal health and welfare through pioneering technology, proactive monitoring systems, data analytics, and disease detection. Founded in 2019 by a highly experienced team of veterinarians and engineers, VetChip was created to fill a market void and solve the issue of being able to detect abnormal health parameters in animals who cannot tell us when they are unwell. Since its inception, the company has grown significantly, garnering industry recognition, media coverage, strategic partnerships, and market validation.
Close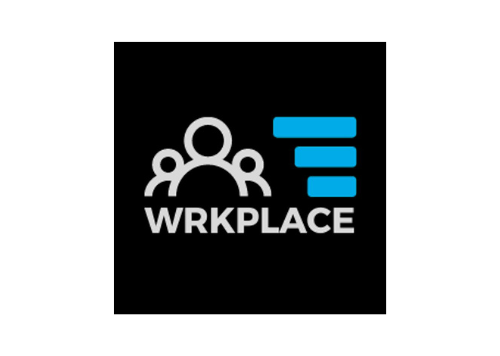 Wrkplace Digital is a leading provider of digital software and consultancy services for the Thoroughbred Horses sector. With a strong foundation built on three core solutions – HR, CRM, and KYC – the company has embarked on a journey to develop a comprehensive suite of digital tools. These solutions cater to enhancing employee relations, customer engagement, and risk management for the Thoroughbred industry and agricultural businesses. Wrkplace Digital's innovative approach and commitment to empowering businesses underscore its aim to reshape the digital landscape of the industry.
Close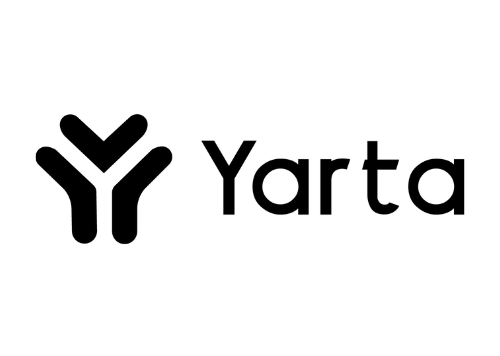 Yarta are developing a central 'brain' for farmers, reshaping how the agricultural industry thinks about extension services. The platform, Yarta.ai, furnishes farmers across different sectors with actionable and finely targeted insights. It serves two primary purposes: offering AI-powered tools designed to provide guidance to farmers encompassing production strategies, farm business administration, and comprehensive understanding of global market trends. Yarta also provides market intelligence resources aimed at keeping users well-informed about worldwide market prices, weather forecasts, and the intricate dynamics of global supply and demand across a wide array of commodities.
Close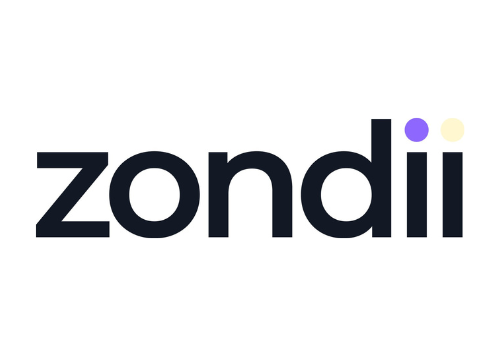 Zondii is unlocking the true value of food and fibre. Their mission is to give farmers and consumers the tools, data, and science to determine the quality of food and fibre produce. Zondii's patented multispectral technology delivers the world's first real-time food and fibre verification tool, using a smartphone or handheld device. Their global team of scientists, engineers and commercial project managers work to make this technology accessible across many food and fibre industries including manuka honey, tea tree oil, ginger and wool.