Bee Tech Challenge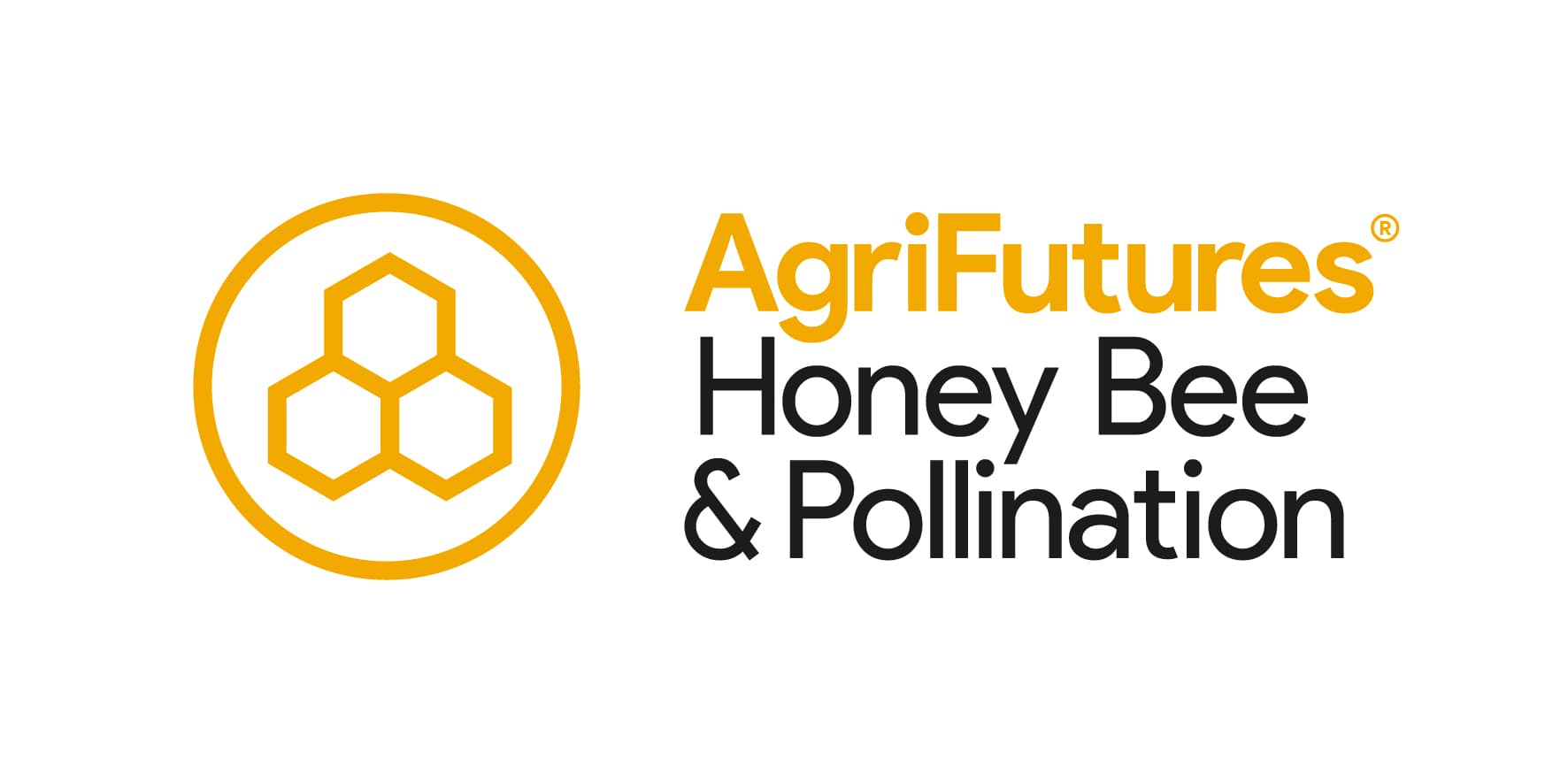 The Bee Tech Challenge aimed to uncover ready-for-market products that addressed key industry areas of hive health, biosecurity, hive safety, bushfire protection and preparedness.
Facilitated by the AgriFutures Honey Bee and Pollination Program, the Bee Tech Challenge connected beekeepers with startups, scaleups and innovators to support a brighter future for our bees.
Participants showcased and pitched their technology to beekeepers and other industry professionals at this year's 4th Australian Bee Congress in Sydney. Conference delegates along with an assessment panel determined which technology was the most relevant and useful for the beekeeping industry.
Applications are now closed. Read more about the finalists listed on this page.
Background
AgriFutures Honey Bee and Pollination Program received a grant from the Australian Government's Department of Agriculture, Water and the Environment to support the industry's recovery following the 2019/20 bushfires. The bushfires destroyed an estimated 15.6 million hectares of native forests, reducing critical nectar and pollen sources for honey bee colonies.
In response, AgriFutures Honey Bee and Pollination Program has developed the Bee Tech Challenge which aims to identify established and emerging market ready technology that provides solutions to key issues facing the industry including biosecurity, hive health, hive safety, and bushfire protection and preparedness.
Winners
Winners were determined by industry leaders and delegates at this year's 4th Australian Bee Congress. Throughout the three-day event, finalists in the Bee Tech Challenge pitched and showcased their innovations to congress attendees, who voted for the technology that best-addressed industry needs in the key areas of hive health, biosecurity, hive safety, bushfire protection and preparedness.
The three winning startups will receive two complimentary tickets to the evokeAG 2023, Asia Pacific's premier agrifood tech event taking place on 21-22 February 2023 in Adelaide where they will be granted the opportunity to meet with potential investors, industry leaders, researchers, and agribusinesses from across the region.
The seven Bee Tech Challenge finalists were:
LB Agtech
HiveKeepers
CRC for Honey Bee Products
MyApiary
Purple Hive Project
BeeMate
APIS Solutions
Winner: LB Agtech, Simon Burt
Through the integration of solar energy, a camera, and an atmospheric measurement device, BeeSTAR allows beekeepers to monitor and receive updates on the weather, security, and health of their hives as well as state and local bushfire alerts. The digital platform also uses advanced telemetric communication technology to deliver reliable product information about honey to consumers.
Website: www.lbagtech.com/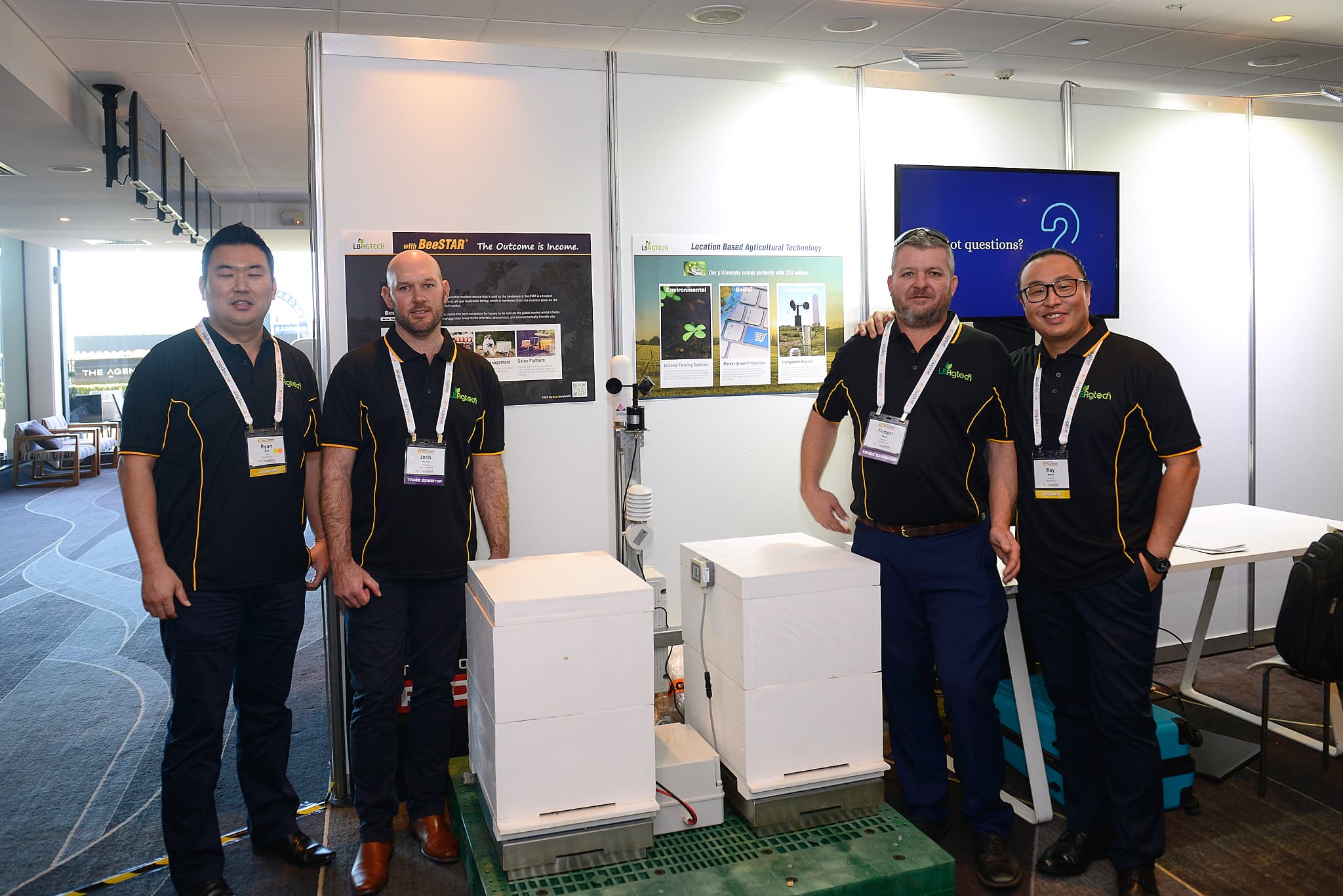 Winner: Hive Guardian, Simon Mildren
Hive Guardian is a tiny, lightweight, and ultra-rugged battery-powered GPS beehive tracker with up to 10 years of battery life that can help beekeepers track and recover their hives and monitor queen bee health during shipping. Hive Guardian communicates the location of the beehives and provides alerts if there are any changes, enabling beekeepers to track hives and recover their valued assets. Additionally, when the health monitoring module is activated for Queen Breeders, the tracker can let the beekeeper know the whereabouts and temperature conditions of the queen bees whilst in transit.
Website: www.hivekeepers.com
Facebook: www.facebook.com/HiveKeepers/
LinkedIn: www.linkedin.com/company/hivekeepers/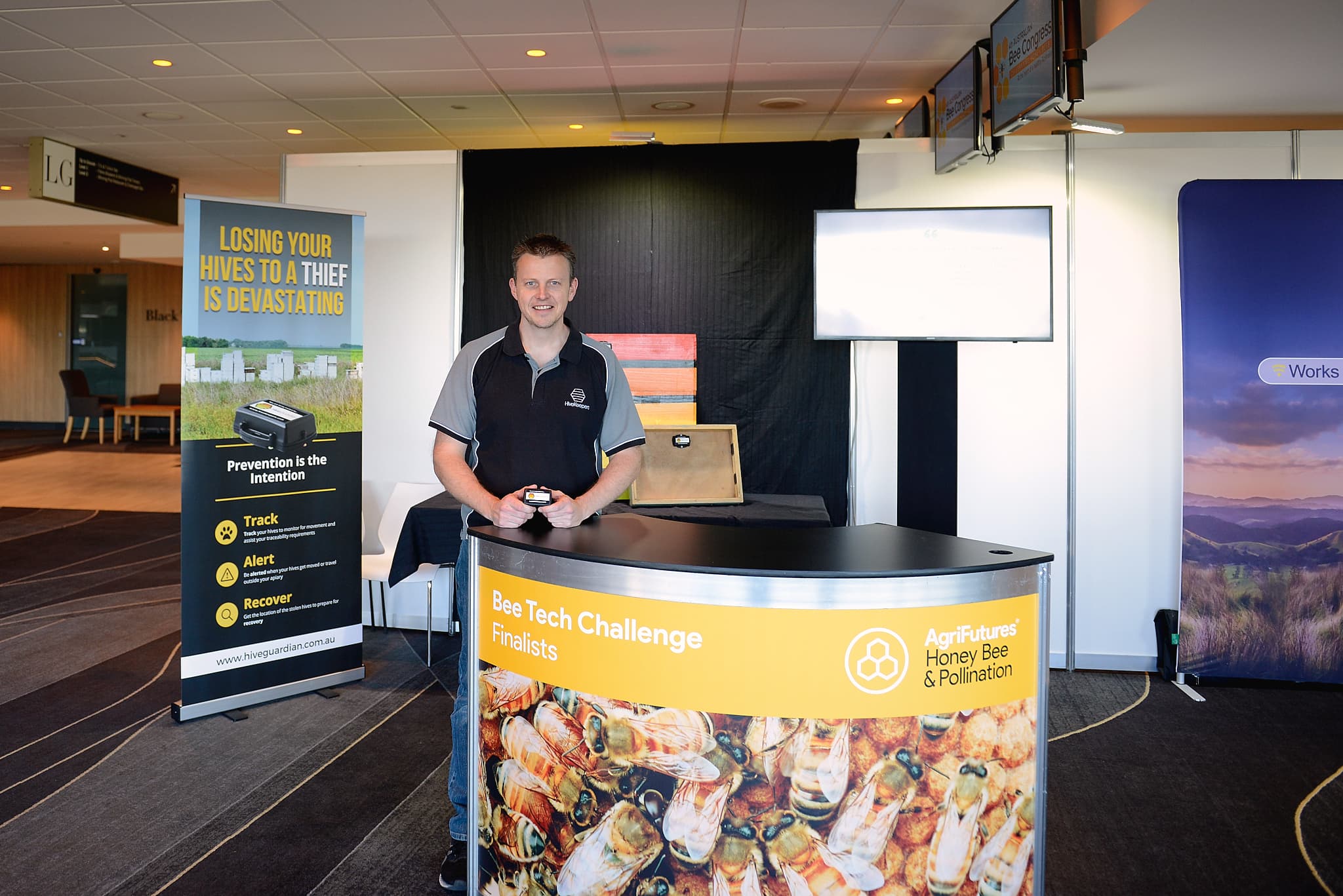 Winner: CRC for Honey Bee Products Limited, Omar Anwar
CRC for honey bee products has designed and tested a low-power and long-range beehive monitoring system for the remote apiary sites in Australia. The design uses long-range communication technology (NB-IoT) for extended coverage on existing cellular networks and carefully selected sensors and feature extraction techniques to allow for the collection and communication of data from inside the hive. Through using a combination of in-hive sensor data, site weather data, and weekly seasonal information CRC has designed the world's first model to estimate the weight of hives using Artificial Intelligence (AI).
Website: www.crchoneybeeproducts.com/