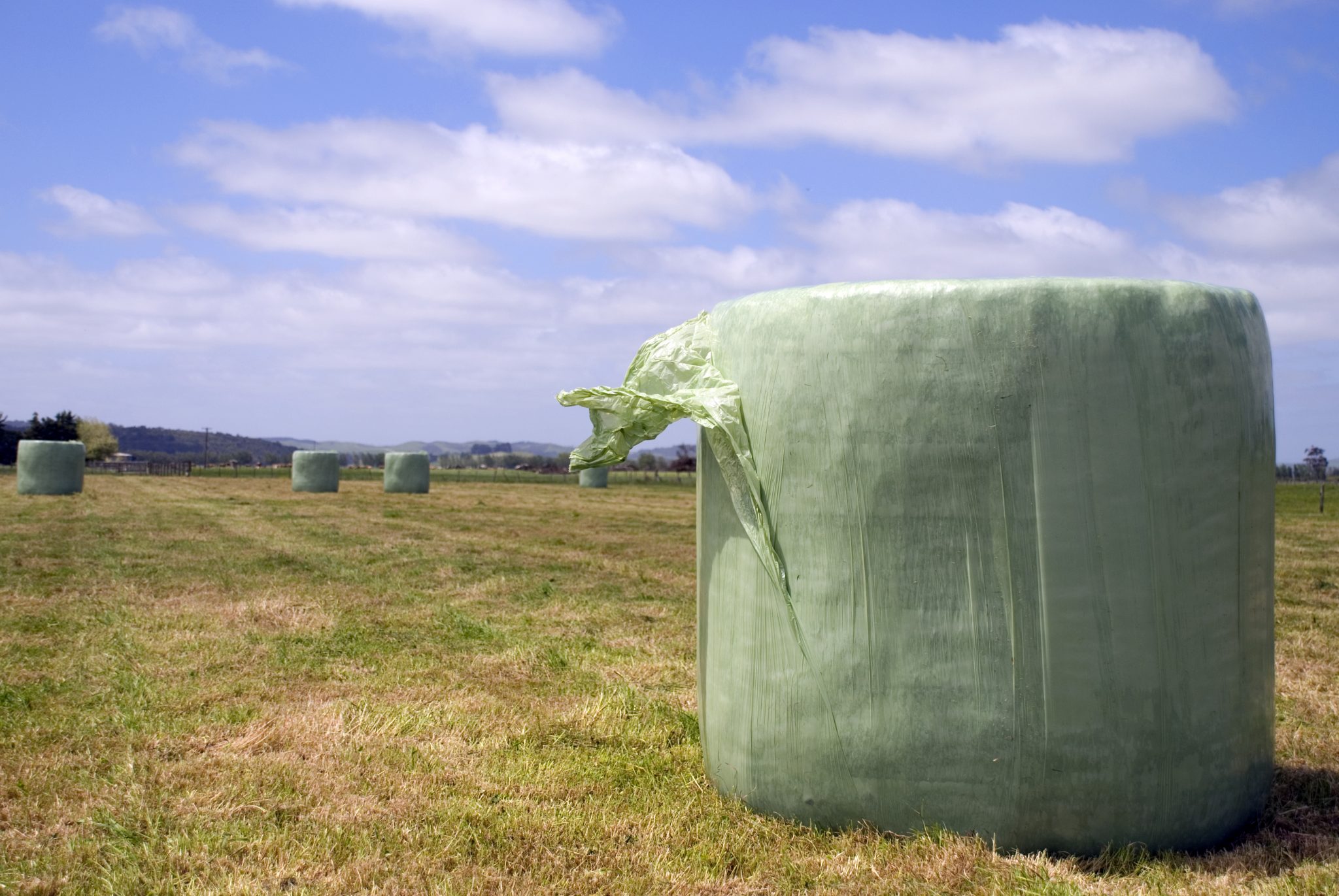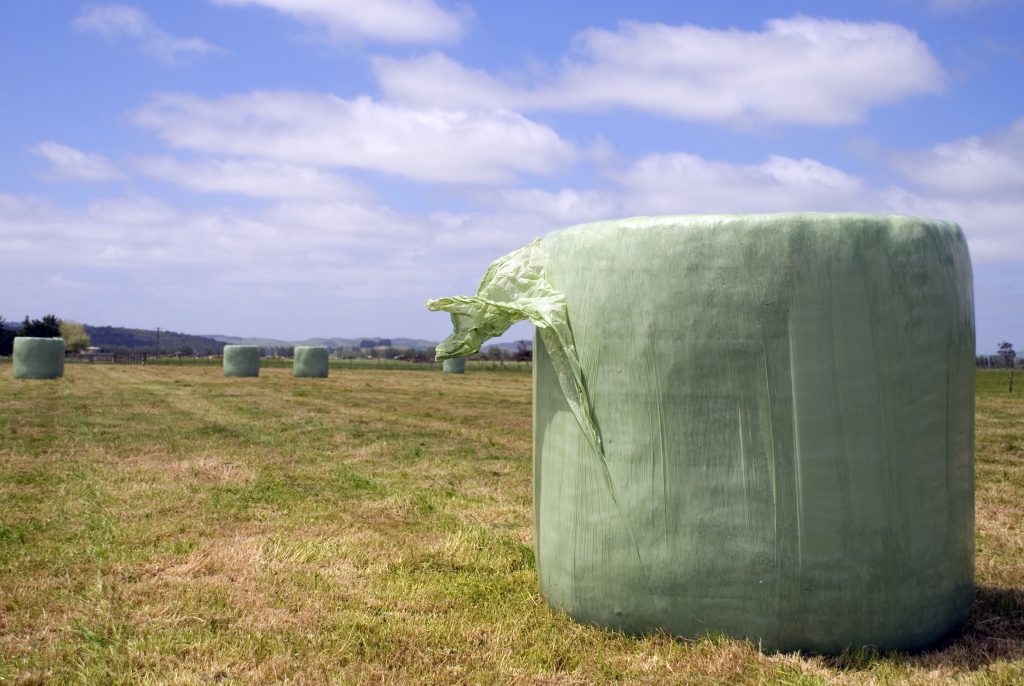 Australians produce over 74 million tonnes of waste per year, with the amount of waste produced by farmers, fishers and foresters presenting a significant challenge. Limited support and practical options exist to avoid waste in the first place or manage it as part of the production process.  
Jen Medway, Senior Manager of Rural Futures at AgriFutures Australia, said the pre-farm gate waste program has been launched to support innovative ideas and options for the avoidance, recycling and reuse of pre-farm gate waste, and ensure there is clear direction and coordination of activities for the sector to achieve the required change.  
"Historically we have looked largely at downstream waste, food and food packaging, but on-farm plastics and waste are often overlooked," said Ms Medway.  
AgriFutures Australia is seeking applications from individuals and organisations who are currently developing waste solutions for rural industries, or can bring an understanding of the waste ecosystem as it relates to Australian producers to respond to the Open Call: Pre-Farm Gate Waste Program.  
The key waste streams produced by agriculture, fisheries and forestry include organic matter (plant and animal), plastics (hard and soft) and hard waste (hazardous and non-hazardous). Although there is a strong framework guiding waste management at the national level, there is limited guidance on how to implement these frameworks at an industry level.