A major initiative to uplift the Australian farm-to-retail agriculture industry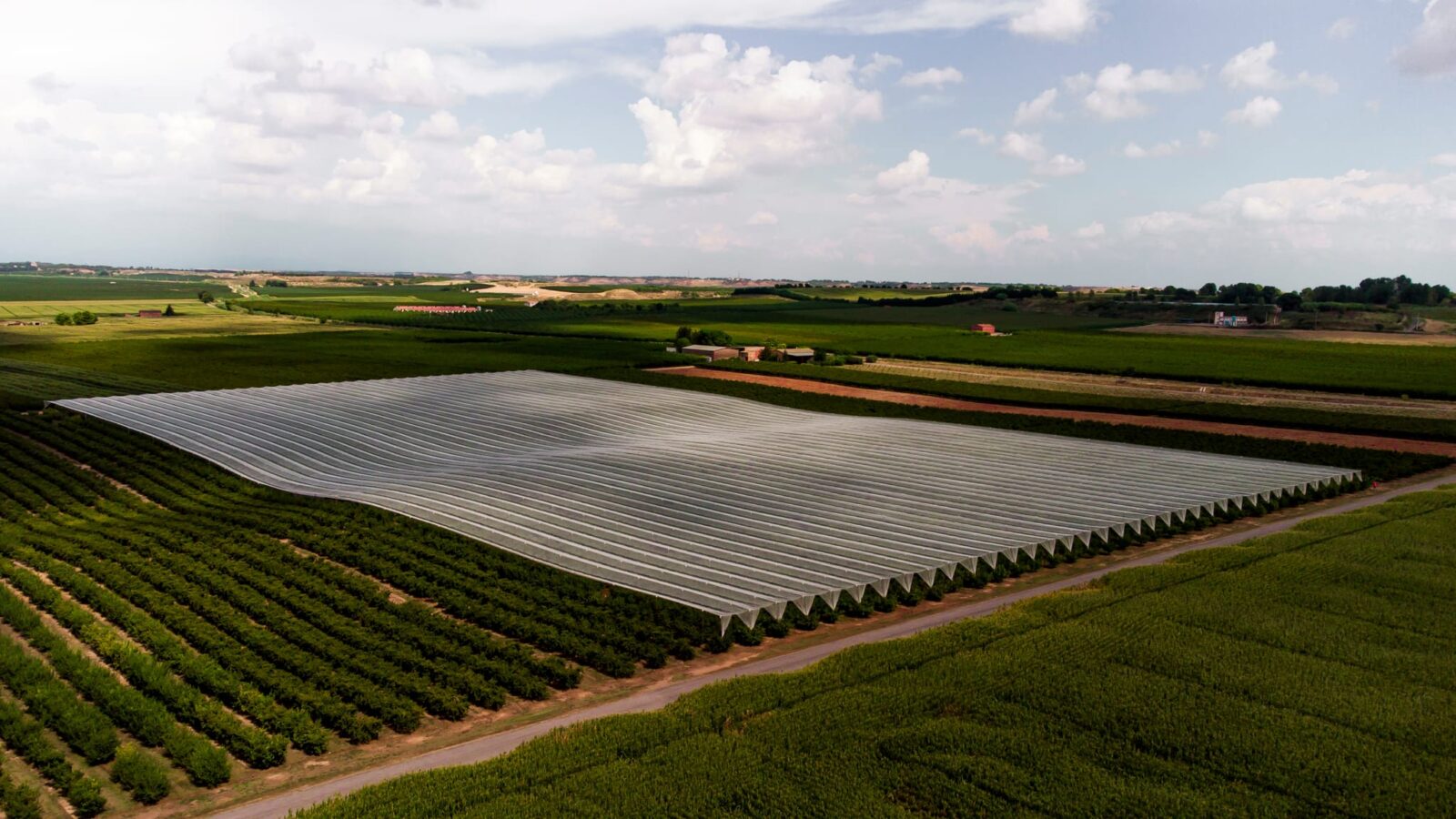 AgriFutures Australia and Lifecycles join forces to strengthen Australia's sustainability metrics data for the agriculture sector.
AgriFutures Australia and leading sustainability consultancy, Lifecycles are excited to announce their joint project Equipping Australian agriculture with sustainability metrics. The project is a vital component of the Federal Government's Sustainability Reporting Uplift Grant Round which is a groundbreaking initiative that has secured $4 million in funding across the next two financial years.
The primary objective of the project is to comprehensively revamp and broaden the Australian Life Cycle Inventory (AusLCI) database to cater to the ever-growing national and global demand for sustainability metrics generated with product Life Cycle Assessment (LCA).
During the 2010s, Australian agriculture recognised the critical importance of providing publicly accessible, peer-reviewed and transparent life cycle inventory data.
The AusLCI plays a crucial role in securing Australia's competitive position in the European canola market, supporting Queensland's biofuel projects, contributing to the Australian Grains Baseline and Mitigation Report, providing benchmarking capabilities through FarmPrint and ensuring the delivery of a wide range of agricultural LCAs.
The project will look to update the existing inventory of on-farm data by adding information for underrepresented agriculture sectors and key post-farm processes in AusLCI.
By engaging with post-farm businesses, the project will also explore the interoperability of AusLCI data with downstream supply chain data management systems, enabling the integration of sustainability metrics into in-business uses. This will empower businesses to communicate their progress toward sustainability goals more effectively with customers, consumers and stakeholders.
AgriFutures Australia, Senior Manager Collaboration, Georgie Toose says the project will bring new opportunities for rural industries.
"With many agricultural sectors setting climate change targets for net zero emissions, it is essential to continue the AusLCI legacy of robust and credible sustainability metrics that quantify on-farm improvements which can then be passed through the supply chain," Ms Toose said.
"This is a great opportunity to build the cross sectoral capacity of our rural industries to respond to national and international requirements for sustainability metrics."
Lifecycles Director, Tim Grant, said the project will have a profound impact on Australia's food and Agribusiness markets.
"The AusLCI update will position Australia to manage and measure the footprints of our commodities which will be essential for both global markets and for domestic decision making. The data will also form a basis for a transition to more sustainable and resilient agriculture sector in Australia," Mr Grant said.
Key project milestones include:
Updating existing agricultural life cycle inventory data in AusLCI for grains, cotton, sugar, horticulture, beef, sheep, and wool, aligning data with current agricultural practices, updated emission factors, and international data reporting standards.
Adding new LCI data for priority agricultural sectors into AusLCI.
Adding new LCI data for post-farm processing, transportation, and agricultural commodities' storage into AusLCI.
Identifying in-business and supply chain systems that can use sustainability metrics and defining the interfaces and data flow pathways necessary to enable access to AusLCI data for these systems.
AusLCI is a central repository of data that accurately portrays the environmental performance of Australia's agricultural production systems.
As Georgie Toose explains, regular updates will ensure that changes in emissions profiles and improvements in management practices are accurately reflected in environmental reporting.
"AusLCI plays a pivotal role in quantifying up-to-date on-farm improvements, enabling recognition and adherence to sustainability standards. Furthermore, AusLCI has been a go-to resource for individuals conducting LCAs within agriculture supply chains and has served as a valuable reference for inquiries related to environmental metrics by data providers," Ms Toose said.
"This is a really important program and one that AgriFutures is pleased to support to drive impact for levy payers and build the long-term prosperity of Australia's rural industries and communities."
Click to download the project summary.
Media enquiries:
Ellie Reid
Manger, Communications, AgriFutures Australia
ellie.reid@agrifutures.com.au