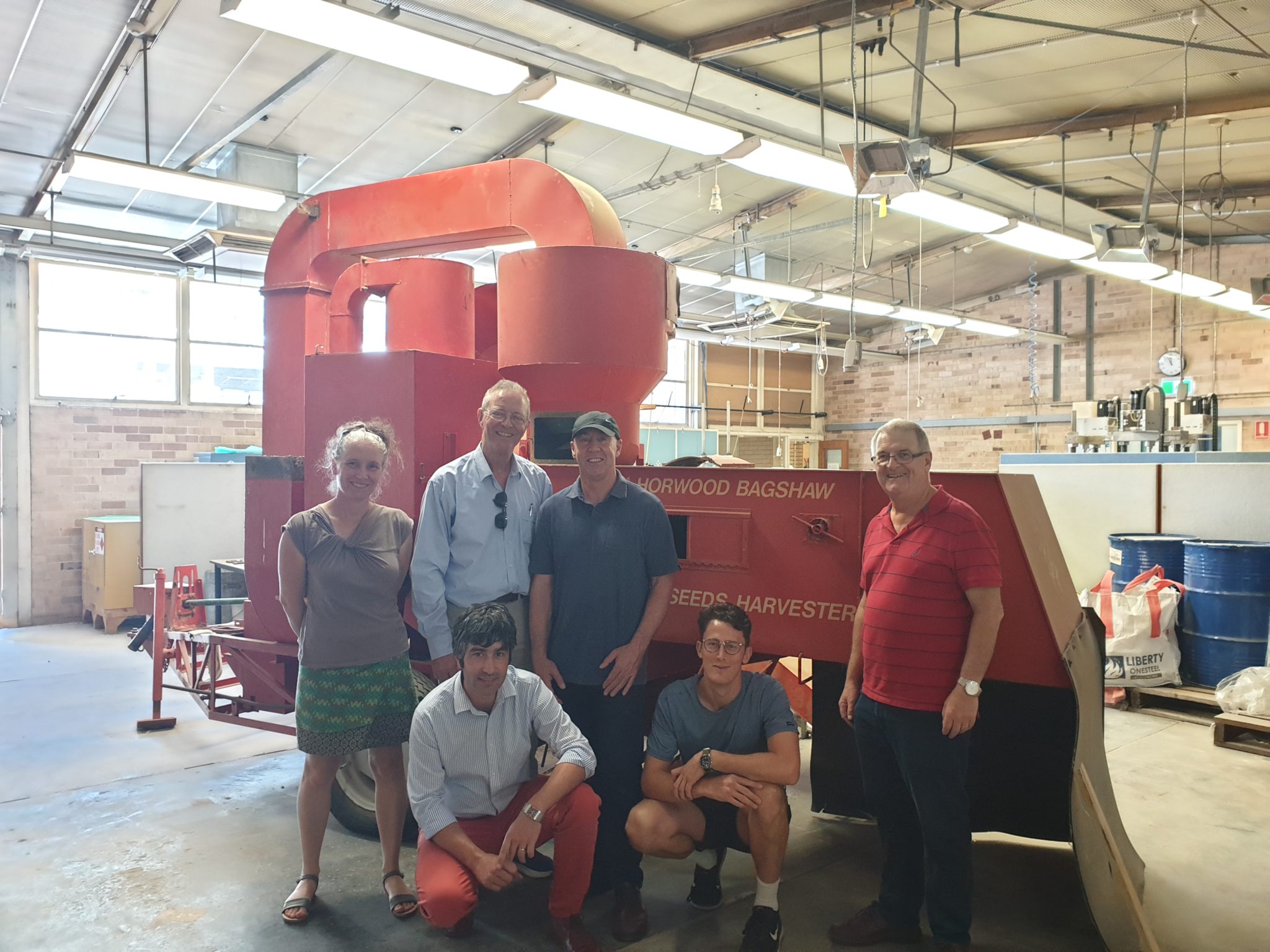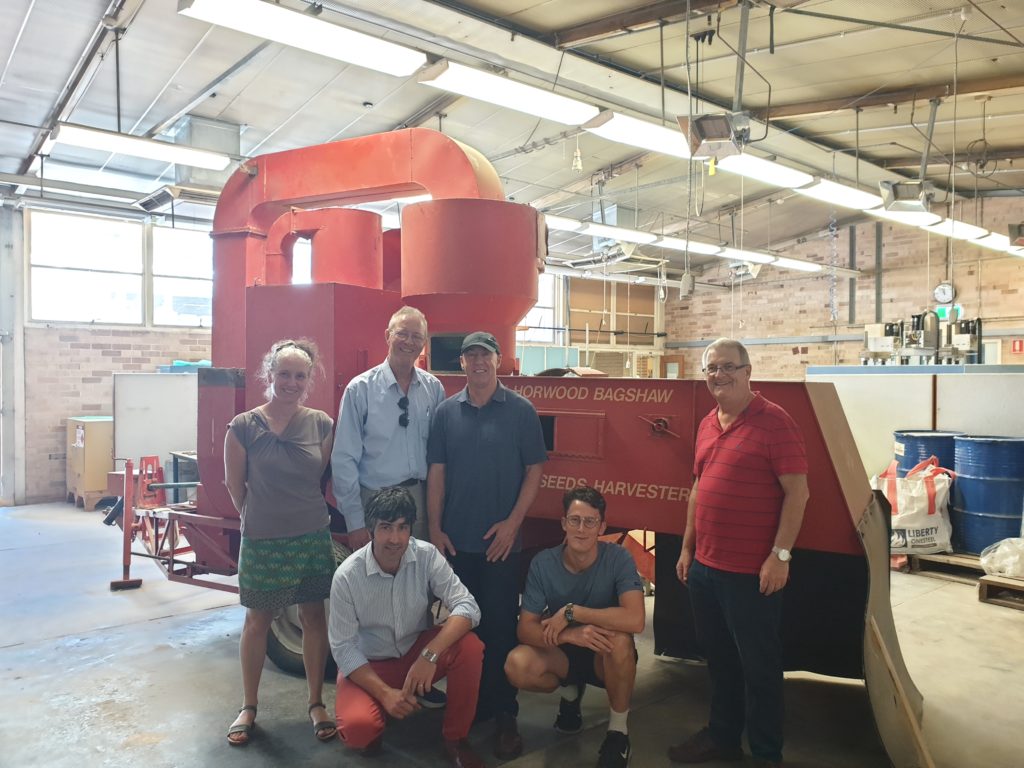 The AgriFutures Australia-funded research brings together a diverse team from the University of Western Australia (UWA) with expertise in agricultural engineering, pasture agronomy and plant breeding, to develop a social, environmental and economical harvesting approach for Australian subterranean clover and annual medic growers. Ultimately, the UWA researchers aim to improve on 60-year-old harvesters that are labour intensive and travel at just a few kilometres per hour.
Twelve months into the project the team have completed phase one, a series of on-farm consultations, workshops and surveys in WA, SA and NSW to capture the collective knowledge of this unique industry.  The team have now embarked on phase two, benchmarking harvester performance on seed growers' crops in WA and SA.
AgriFutures Australia Manager, Research, Annelies McGaw said enhancing performance and paving the way for the industry's first efficiency gains in decades was top of mind for AgriFutures Australia's Pasture Seeds Program .
"Current harvest practices for sub clover consist of four stages, including removal of excess dry plant residue, several machinery passes to bring burrs to the surface; one to three passes of vacuum harvesting; and post-harvest treatment to reduce wind erosion," said Ms McGaw.
"This benchmarking is vital for gaining data on harvesting efficiency and soil loss using current technology, so researchers can compare performance of new designs – potentially incorporating technologies from other industries such as peanuts and potatoes."
The project, led by UWA's Dr Phil Nichols and Professor William Erskine, with Engineering support from Dr Andrew Guzzomi and pasture agronomy support from Dr Megan Ryan and Dr Kevin Foster, adopts a two-pronged approach:
Engineering – to assess modifications to current machinery and propose new designs
Agronomic and soil management – to reduce soil erosion prior to, during and following seed harvesting.