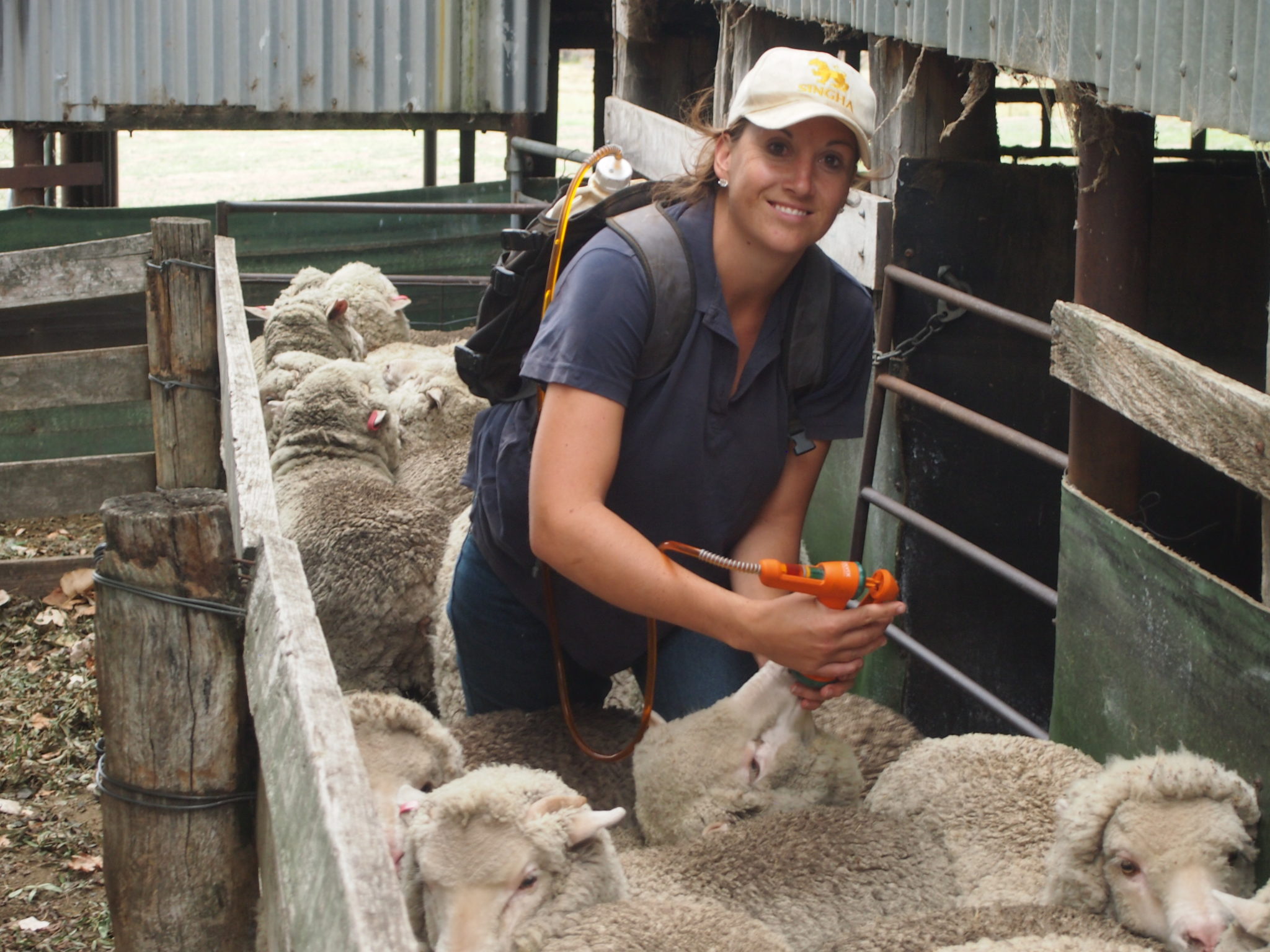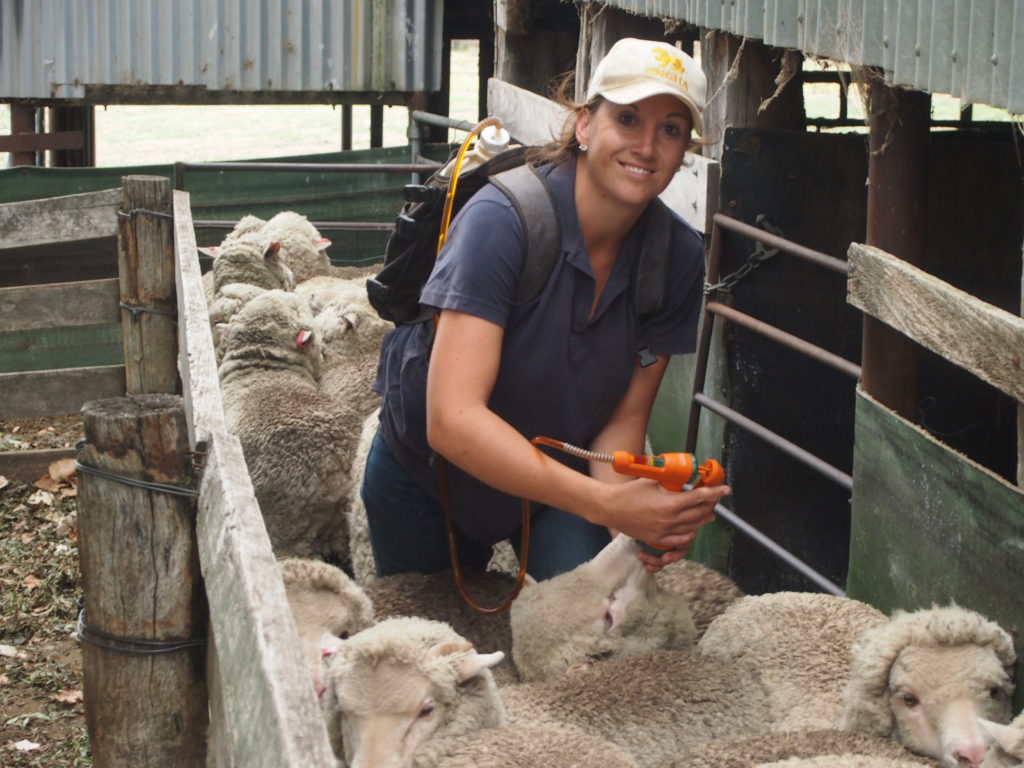 Attending evokeAG last month cemented the concept we hear daily that technology is driving the next revolution in Australian Agriculture. I am literally surrounded by information on technology—drones, precision agriculture, robotics, sensors, 3D printing, genomics, IoT, biotechnology, autonomous vehicles… just to scratch the surface.
As a fifth generation farmer helping run our wool and sheepmeat enterprise at Gunning, NSW, like many generations before me I am asking the question of how we can pivot our business to remain on the cutting edge. How can our farm business continue to innovate and remain profitable and sustainable in an unpredictable and often hostile ag sector?
My day job as Senior Manager of Business Development at AgriFutures Australia, one of 15 Rural Research and Development Corporations, has opened my eyes to a myriad of opportunities for farmers to adopt new technologies and innovations. In fact, I constantly hear that to not engage in the wave of new technologies is to do our business a huge disservice and likely banish us back to the dark ages.
So I started to work my way through opportunities for our farm business. As a livestock producer, we started to think about investments we could make to create a step change in the trajectory of our business—not a little bump in the road that would be absorbed into general revenue, but technology investments that would enable us to generate significant returns.
What I found was a lot of soil mapping and monitoring technology and robotics that have the potential to be game changers for the cropping sector. I found a lot of technology that saved time—for instance, drones that could check troughs or tank sensors for monitoring water levels. I found technologies that could connect me to my consumer through QR-codes and apps that could improve our stocking rate and help with my business reporting.
I realised that like many farmers I was looking at technology as a magic bullet to a problem that I hadn't fully realised. What I mean is that technology is not a means to an end. Attending evokeAG last week, a speaker so eloquently put it that a bad producer cannot uptake technology and suddenly become a good producer.