2023 Rural Women's Acceleration Grant recipients
Emma Goodall – Clunes, VIC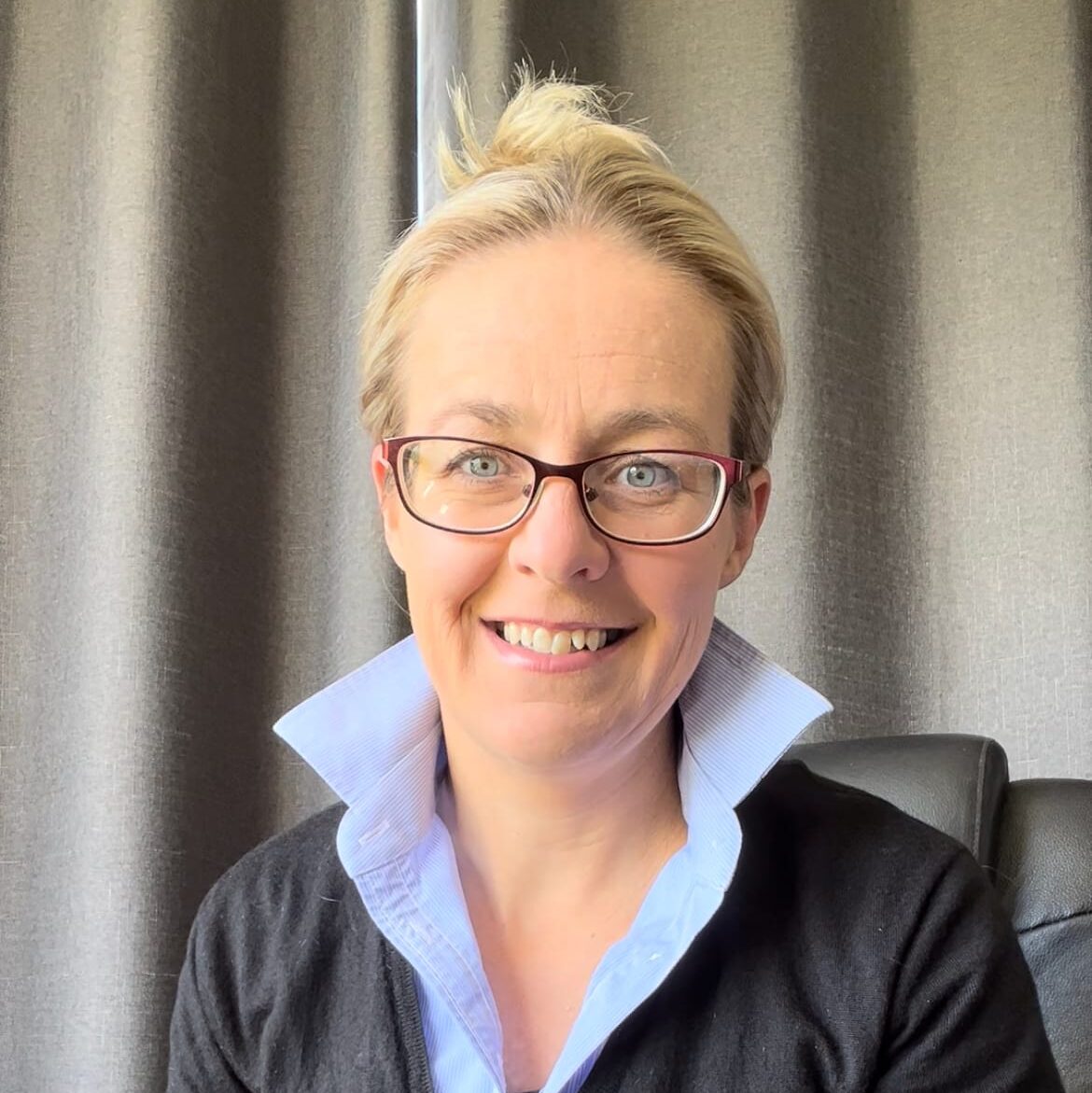 With a combined experience of over 30 years in the agricultural and equine industries, Emma Goodall is an experienced commercial agronomist and accomplished equestrian.
Emma holds a Bachelor of Science (Agriculture) and a Bachelor of Equine Science from CSU, and her work has been primarily focused on pasture-based production systems. Stereotypical "horse paddocks" are usually an example of "what not to do" in an agronomic context and put horse owners and farm managers at loggerheads.
Emma's vision is to break down these barriers, utilising the concept of integrating novel endophyte technology to further develop commercially available grass cultivars with targeted, science-based equine supplement support.
This would enable the establishment of persistent, agronomically sound pastures – reducing weed burden, pest numbers and reliance on pesticides, under horse grazing while mitigating negative animal impacts. Emma hopes to change the mindset in both industries to recognise and capitalise on the benefits of growing grass well for horses.
Sara McCarthy – Narromine, NSW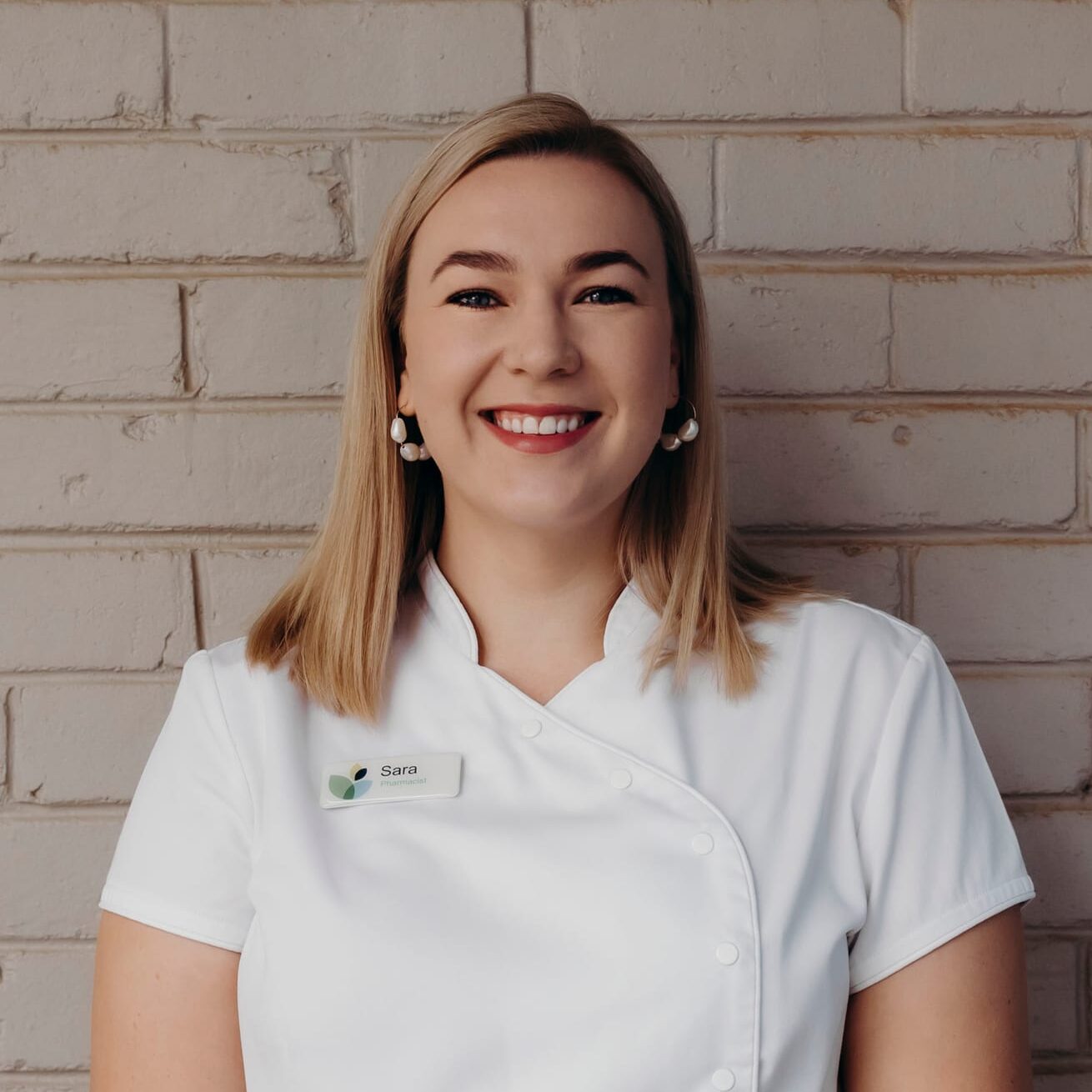 In the small town of Narromine, west of Dubbo, Sarah McCarthy works as a rural pharmacist. She is passionate about rural healthcare and particularly medication compliance – the motivation behind her project.
As telehealth is used increasingly in remote areas, making doctors' appointments more accessible, the next logical step in Sara's mind is that any medication could then be delivered with the use of a drone. Drones would reflect many of the benefits that telehealth provides in the context of medications – their use improves convenience, reduces time limitations on the patient, eliminates geographical distance and natural disasters as barriers to access.
Sara's hope is that her project will improve patient compliance with medication and by extension, their overall health. Sara hopes to be able to better serve her community through the Acceleration Grant Program. She sees how hard farming families work and wants to ensure the communities are healthy and have ensured access to basic healthcare, despite geographical location.
Alice Bennett – Crystal Brook, SA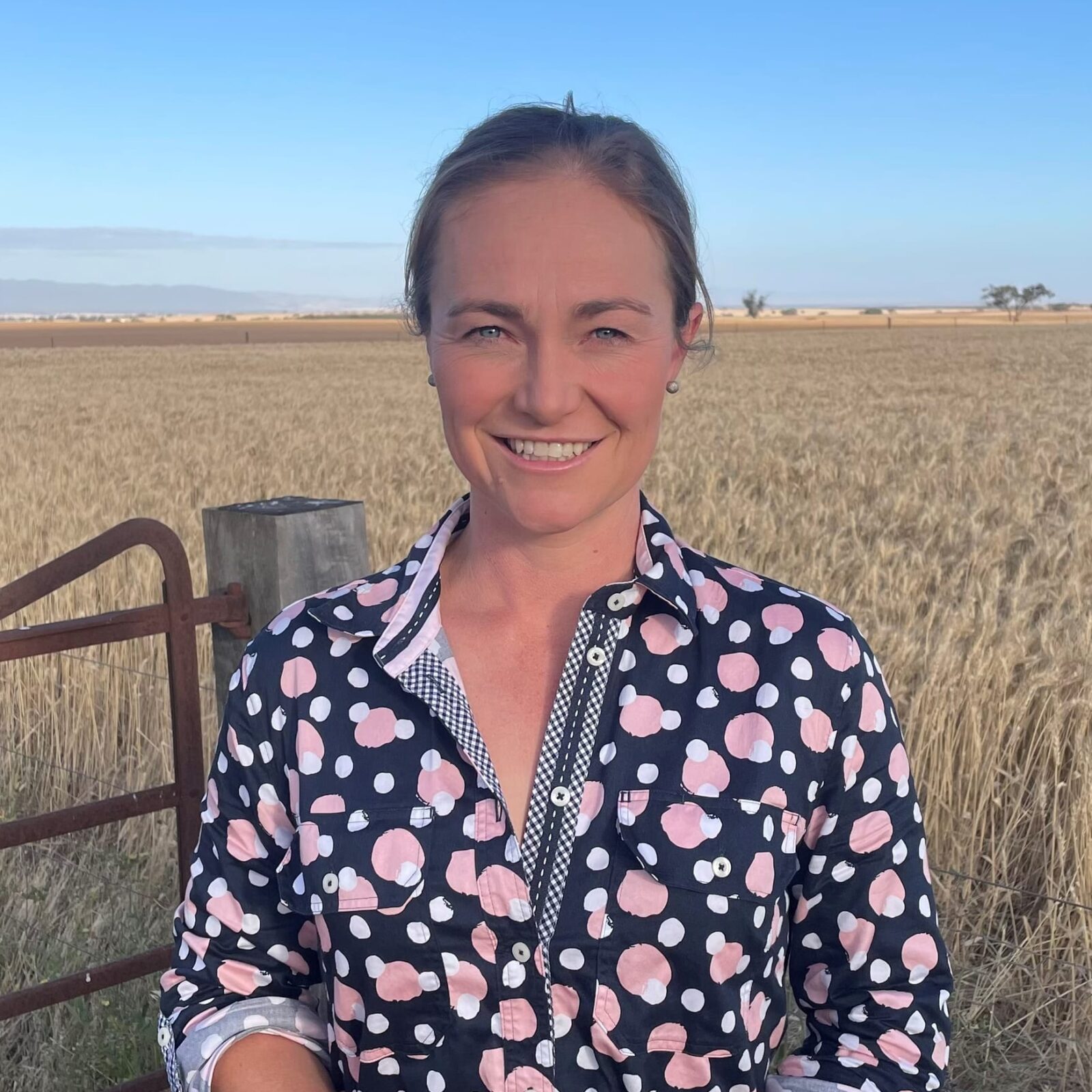 Dr Alice Bennett is a gastroenterologist based in the Mid North of South Australia and has worked as a solo practitioner in the region for nearly 10 years. Having grown up on a farm, she returned to the region with her husband to run their mixed enterprise property and raise their family, whilst also working as a specialist physician and lecturing rural medical students.
Hats off for Health Chats is a project designed to deliver regular, health-related discussions to rural men and women. By providing education about common medical issues and addressing the obstacles that country communities face in gaining equitable healthcare; the project aims to break through the stigma and fear around health in rural and regional Australia, and build healthier and more resilient individuals, families and communities.
Alice is passionate and committed to improving the life of rural patients with gastrointestinal complaints and general health conditions at large. Through the delivery of this project, she aims to improve health-related outcomes for rural communities.
Leanne Kruss – Dimbulah, QLD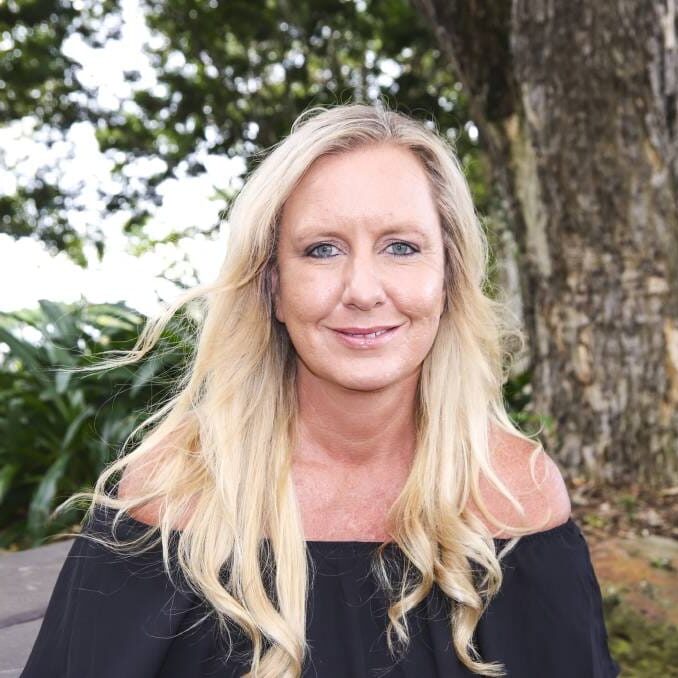 Leanne Kruss has been involved in agribusiness for 35 years, from her family Merino farm in the northern Mallee region, to study in Sweden, to cattle in far north Queensland.
Leanne's passion lies with people, and for the past nine years she has led the Far North Queensland Workforce team, building human capacity across the FNQ agricultural industry. She is a Director on the board of the Primary Industry Education Foundation Australia, where she has spearheaded many initiatives to inspire students to enter the agricultural workforce.
Leanne has a keen interest in how rural and regional economies deal with global disruption, economic and demographic shifts, technological and environmental challenges, and how embedding agriculture into the education pathways of schools and communities will help buffer these challenges for future generations.
Staying true to her early Merino roots, Leanne is embarking on a 'paddock-to-podium' fibre tech proposition with the help of the Acceleration Grant. Leanne's fashion rental project – focused on organic and regenerated Australian materials – aims to bridge the gap between producers and corporate. Leanne hopes that investing in natural Australian fibre will weave sustainability into the very fabric of the agricultural industry.
Kate Webster – Muttama, NSW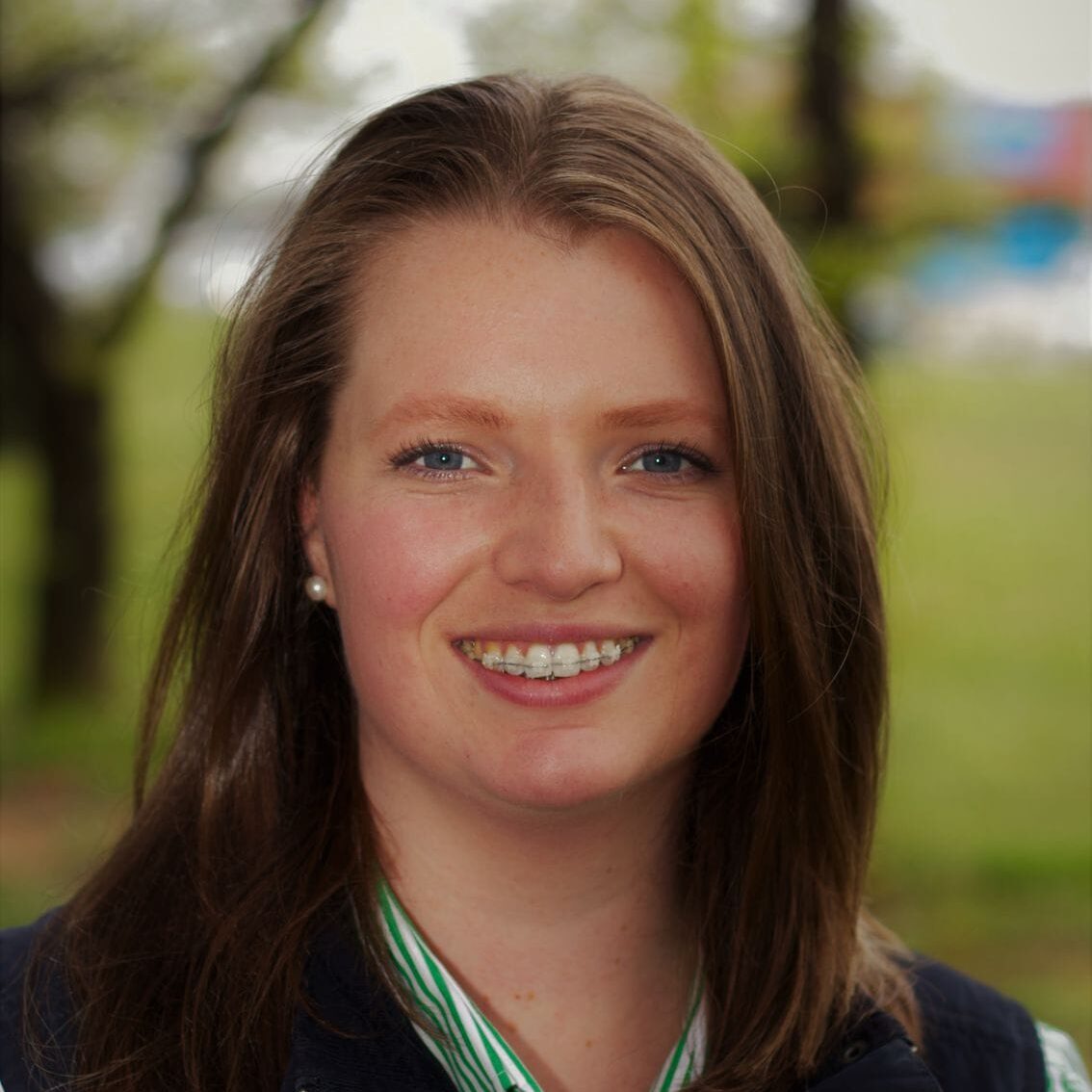 While studying a Bachelor of Agricultural Science at CSU in 2016, Kate Webster came across statistics that interested and horrified her at the same time – how little Australian children know about where their food comes from, particularly in urban areas.
After completing her honours year in the meat processing sector, Kate decided to self-publish her first children's book, "What is Meat?", in 2021. Her second book "What are Eggs?", is close to going into print. Kate's Acceleration Grant will enable her to establish a full 'grab-and-go' educational package with options for students of all ages. These resources will include e-learning courses, handouts and interactions with farmers working within these different agricultural sectors.
Expecting her first baby in 2023 and living on her partner's Riverina property, Kate knows how isolating the rural lifestyle can be. In addition to her education package, Kate aims to develop a network of mothers from the land who are looking for a way to connect with the world off farm.
Kate's hope is that by forming a community of mothers from different agricultural backgrounds, and providing agricultural education opportunities for primary school classrooms, a positive feedback loop of support, understanding, and connection will form for students, teachers, and parents across rural Australia.
Thea Walker – Jardee, WA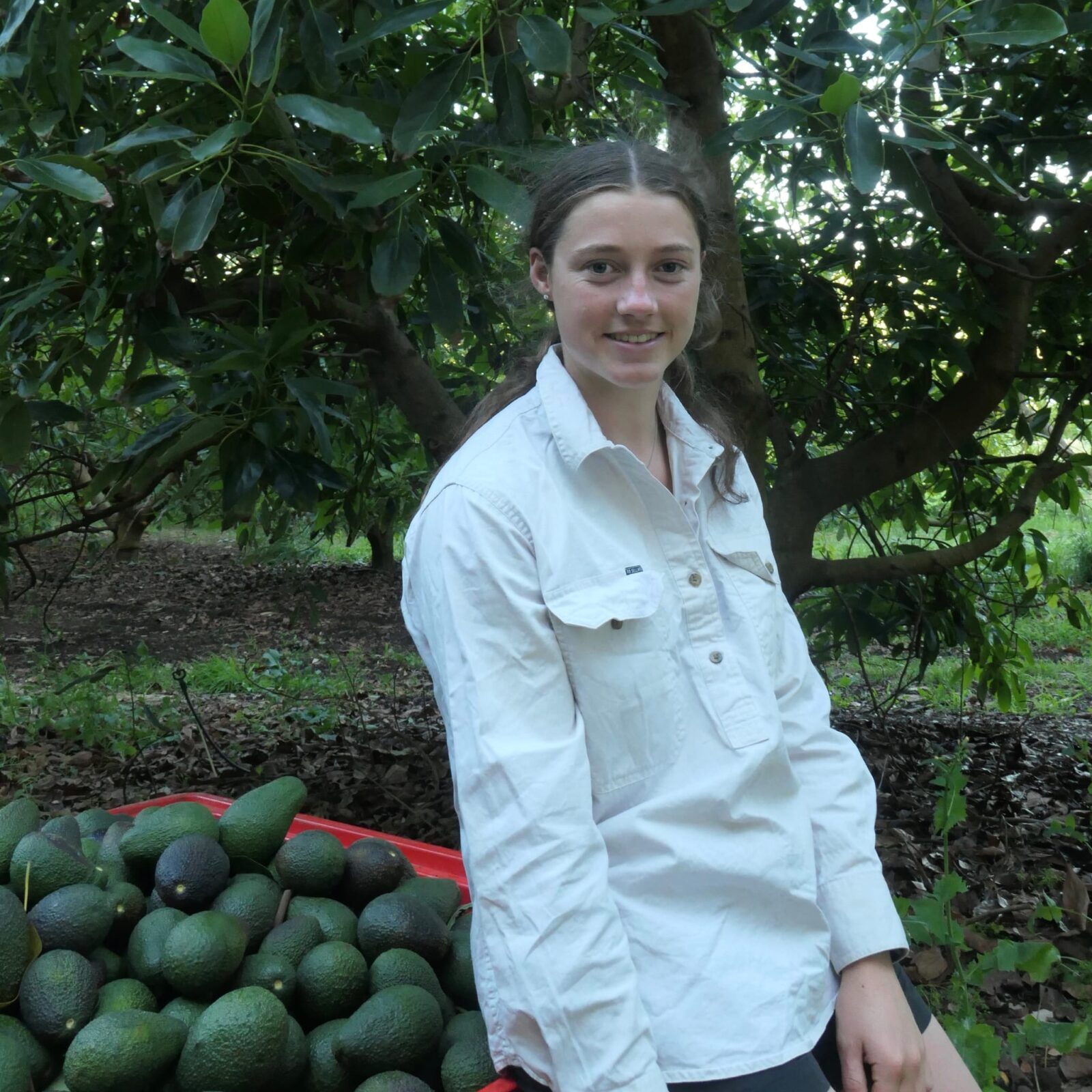 On-farm waste of unsaleable produce that doesn't meet consumer expectations is something Thea Walker continuously saw farmers struggle with growing up on a diverse horticulture property in the south west of WA. To utilise blemished or misshaped avocados that her family couldn't sell, Thea developed a dairy-free avocado ice-cream.
After trialing different ingredient combinations grown on her family farm including hazelnut, passionfruit and honey, Thea realised her homemade treats had commercial merit and provided a simple value-adding solution for other local farmers struggling with the same waste issue.
With an emphasis on sustainability and low food miles, Thea's Acceleration Grant will enable her to create a product that is not only delicious and healthy, but also helps educate consumers on where their food comes from and prove that just because a piece of fruit doesn't look perfect, doesn't mean that it can't be enjoyed like any other.
Nadine Holgate – Kialla, VIC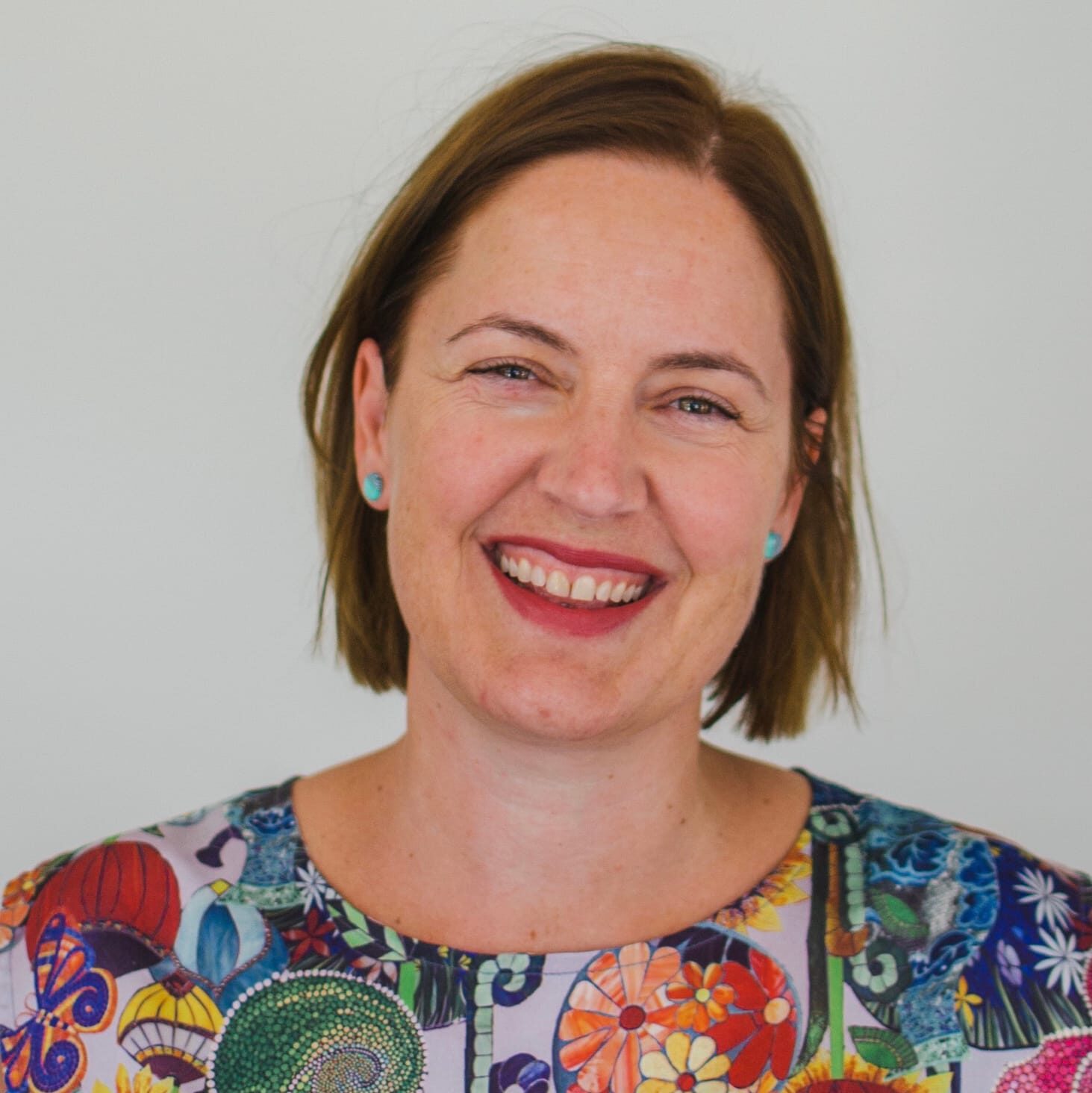 Nadine Holgate is the owner of Neurolinks, a private practice which provides community Occupational Therapy services across northern Victoria and southern NSW.  She lives in Shepparton with her husband, two children, three chooks and energetic puppy.
Nadine has spent the last 22 years specialising in the field of brain injury rehabilitation.  She works with people to increase their participation in life skills, meaningful activities, and life roles after their injury, while providing support and strategies for their families.
Nadine just completed Goulburn Murray Community Leadership's Fairley Leadership Program, which has provided her the confidence and skills she needs to utilise her Acceleration Grant and contribute to her community. Improving the outcomes for rural people with brain injury and their families is a passion for Nadine – she aims to use her wealth of experience to develop an online brain injury Summit. Designed for people with brain injury, their families and service providers across Australia, Nadine's summit will enable this community to connect and support each other, while learning more about brain injury rehabilitation.