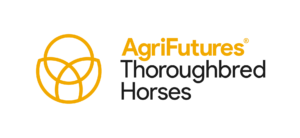 The AgriFutures Thoroughbred Horses Program is proud to support a new scholarship honouring the late Les Young, a prominent figure within the thoroughbred industry.
The Les Young Scholarship will provide young people within the thoroughbred industry the opportunity to further develop their skills and knowledge via an international course and paid placement at a reputable United Kingdom or Irish National Stud.
Applications for 2023 have now closed. The 2024 scholarship applications will open in mid 2024.