"Fresh out of university I went to one of my first job interviews in the agriculture sector and I was asked if I could handle driving country roads in the company ute," Jeanette said. 
"I did have to smile as I explained my blue XD Falcon ute was parked in the car park and I'd been driving on rural roads for some time. 
"The trend that I have seen throughout my career is a shift from a very male-dominated industry, to one where women's roles are becoming more visible, more recognised and more acknowledged." 
Hailing from Kangaroo Island in South Australia, Jeanette is highly regarded in the environmental and agricultural sectors working in stakeholder engagement, strategic planning and public policy.  
She's the 2001 SA AgriFutures Rural Women's Award Winner and established her own business, Innovative Influences in 2011.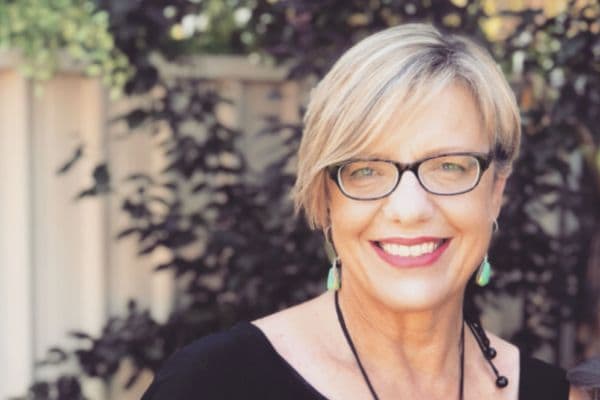 Jeanette said the work she does, along with others in extension, is vital in helping our agricultural industry to innovate. 
"Supporting farmers to understand what research is telling us about best practice and how that can contribute to their sustainability, profitability and productivity is a key part of extension," Jeanette said. 
Danielle England, an extension specialist with AgInnovate and 2013 WA AgriFutures Rural Women's Award Winner, agrees. 
"As an industry, we have spent an awful lot of money on research and we know that there's so much more that can be done to improve, not only the profitability but the environmental sustainability of our farms," said Danielle. 
But she says good research extension seeks to understand how people change and adopt new ideas.  
"For me it is about getting to know the people who sit behind the farm businesses and behind the research," Danielle said. 
"Often people new to the industry have a different approach and an alternative way of looking at problems. That's exciting in extension and perhaps a really great reason to get involved."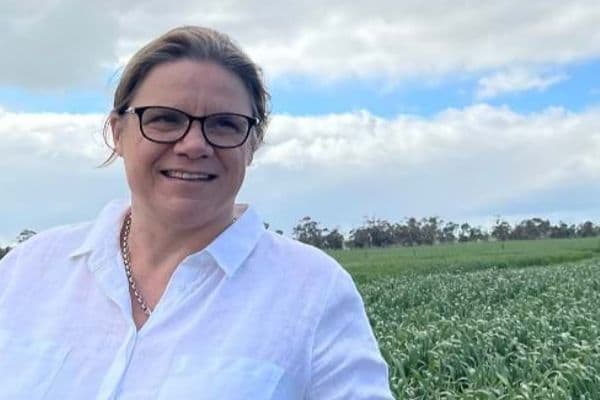 Building trust is something that's at the heart of Sally Martin's consultancy business, SheepMetriX, in Young in southern New South Wales.  
She was a finalist in the NSW/ACT AgriFutures Rural Women's Award in 2011. 
Sally said credibility is needed to influence change and a willingness to 'give things a go' can go a long way towards building this trust.  
"When I first started with NSW DPI in 1999 I went along to run a wether shearing trial, the rouseabout was away sick, so I just started helping to pick up the fleeces, it's something I was used to growing up on the family farm," Sally said.